Your Security Advisor
vCISO Penetration Testing Vulnerability Assessment Staff Awareness PCI DSS SWIFT Customer Security Programme UK Cyber Essentials ISO 27001 Certification
CYBERSECURITY CONSULTANCY
YOU CAN COUNT ON
We deliver specialist knowledge tailored to your organization's needs to protect it from the latest threats of today and enhance its cyber defense.
Our mission is to help clients across a wide range of sectors not only to identify and evaluate their most critical cybersecurity issues but also to establish essential frameworks to mitigate or eliminate any potential threat and to ensure regulatory compliance.
Nothing can protect you better than a fully customized to your company and industry security program delivered on time, upon a proven development methodology, and with distinguished flexibility regarding your needs. We are specialized in vCISO, Penetration testing, Vulnerability assessment, Staff awareness, and more.
Be up to date with the latest industry data security standards and take advantage of our in-depth security knowledge. With our help fulfilling your industry compliance requirements is effortless. Get support for numerous certifications including but not limited to PCI DSS Compliance, Swift Customer Security Programme, UK Cyber Essentials, ISO 27000, and more.
             EXPERIENCE
really MATTERS
Our highly trained experts with more than 40 years of combined experience in the field of cybersecurity, become an extension to your team and safely guide you through all cyberthreats.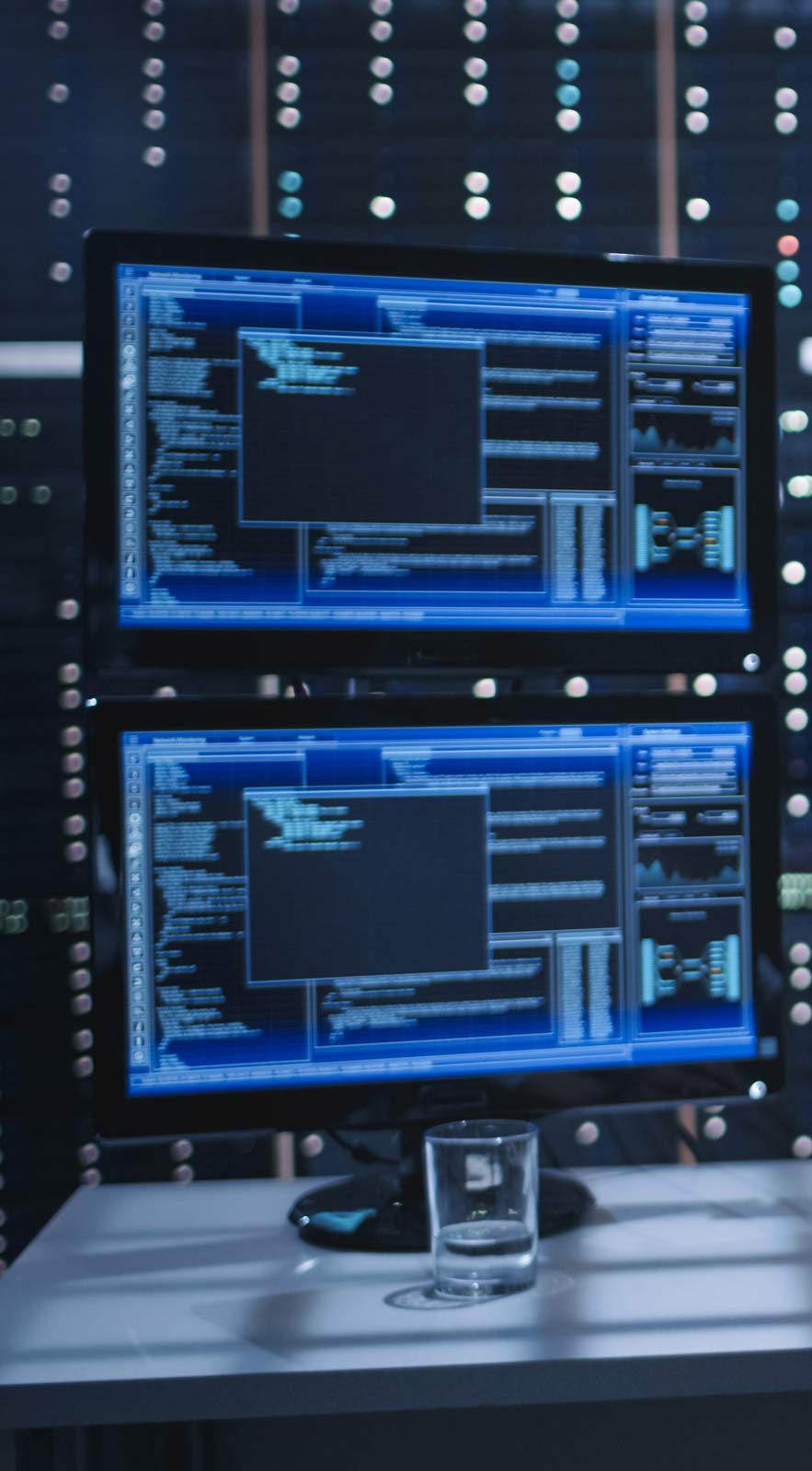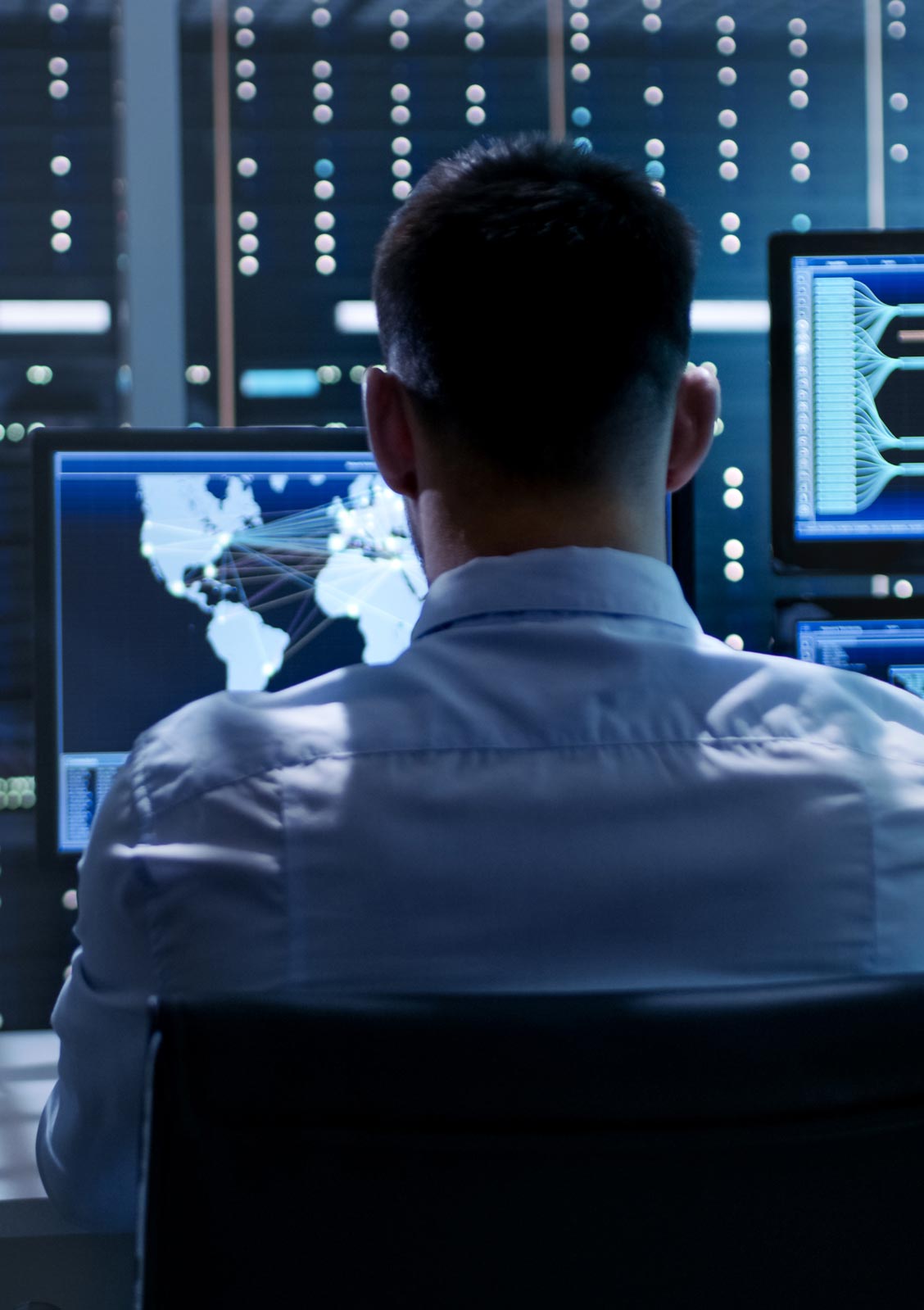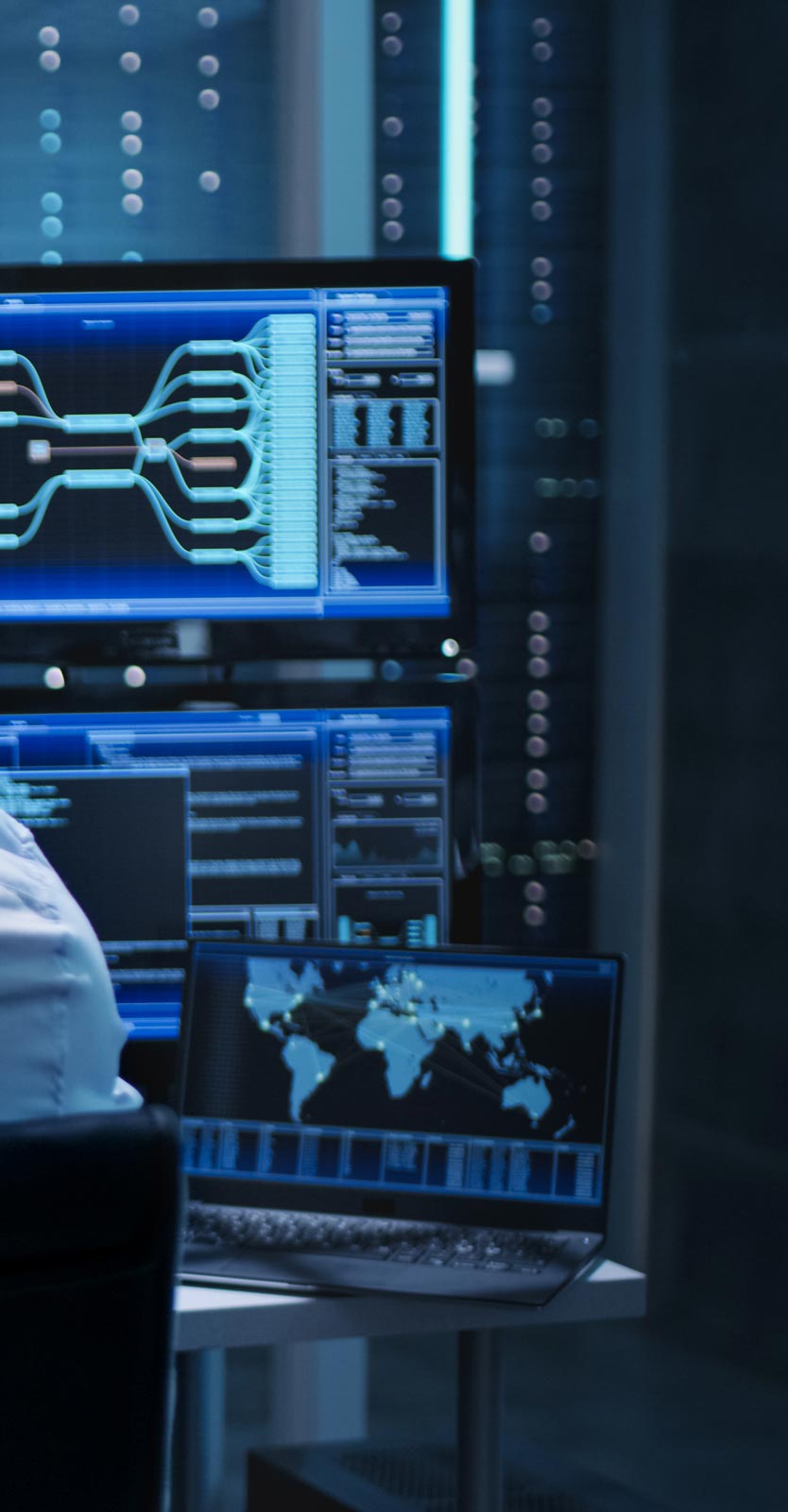 Whatever the size of your business, the landscape in the market where you operate, and the sector-specific challenges, we adapt to all circumstances, evaluate your security stance, and provide flexible security services. We successfully work in the fields of Banking, Fintech, Transport, Insurance, Healthcare, Government, Retail.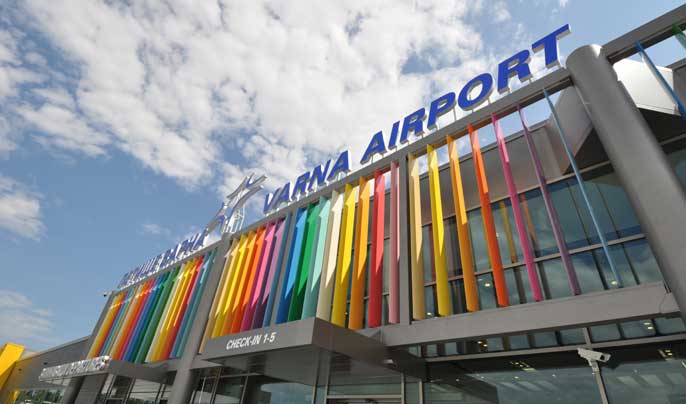 Fraport Twin Star Airport Management
3Cyber-Sec reports empowered us to spend less time on identifying remediation activities and focus on remediation itself. Working with 3Cyber-Sec was the best choice we could have made.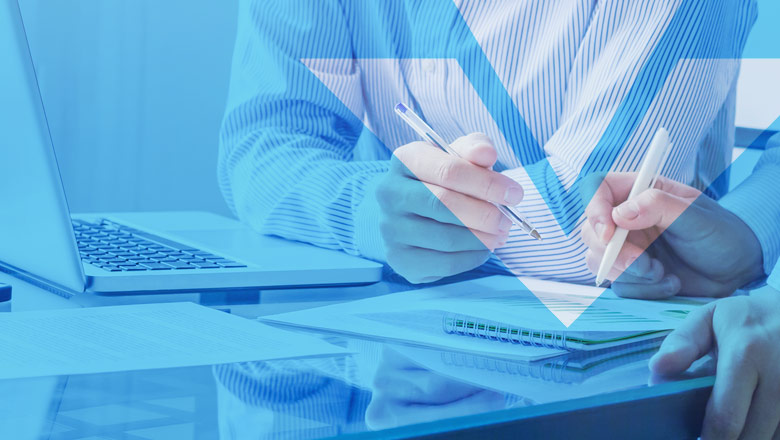 We were in need of a professional and competent partner for advanced cybersecurity penetration testing training to teach our internal team techniques used by cybercriminals for real-world cyberattacks.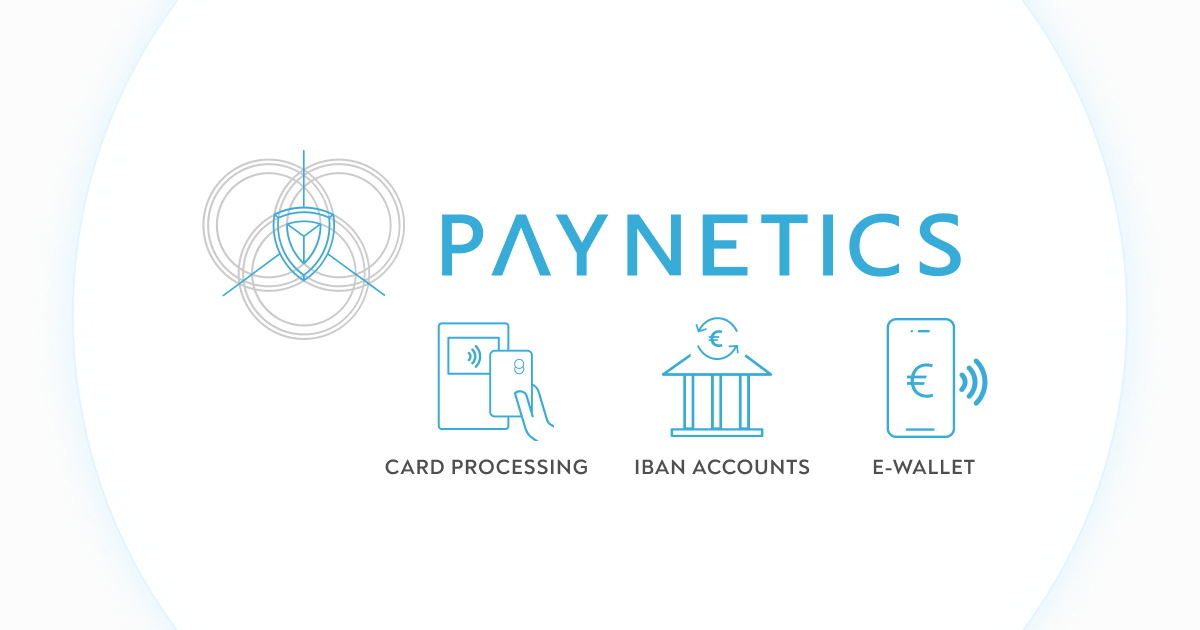 Throughout the development of our software POS, we were required to push the boundaries of FinTech cloud infrastructure and 3Cyber-Sec's expertise has been critical in ensuring that we adhere to the highest standards of security at all time.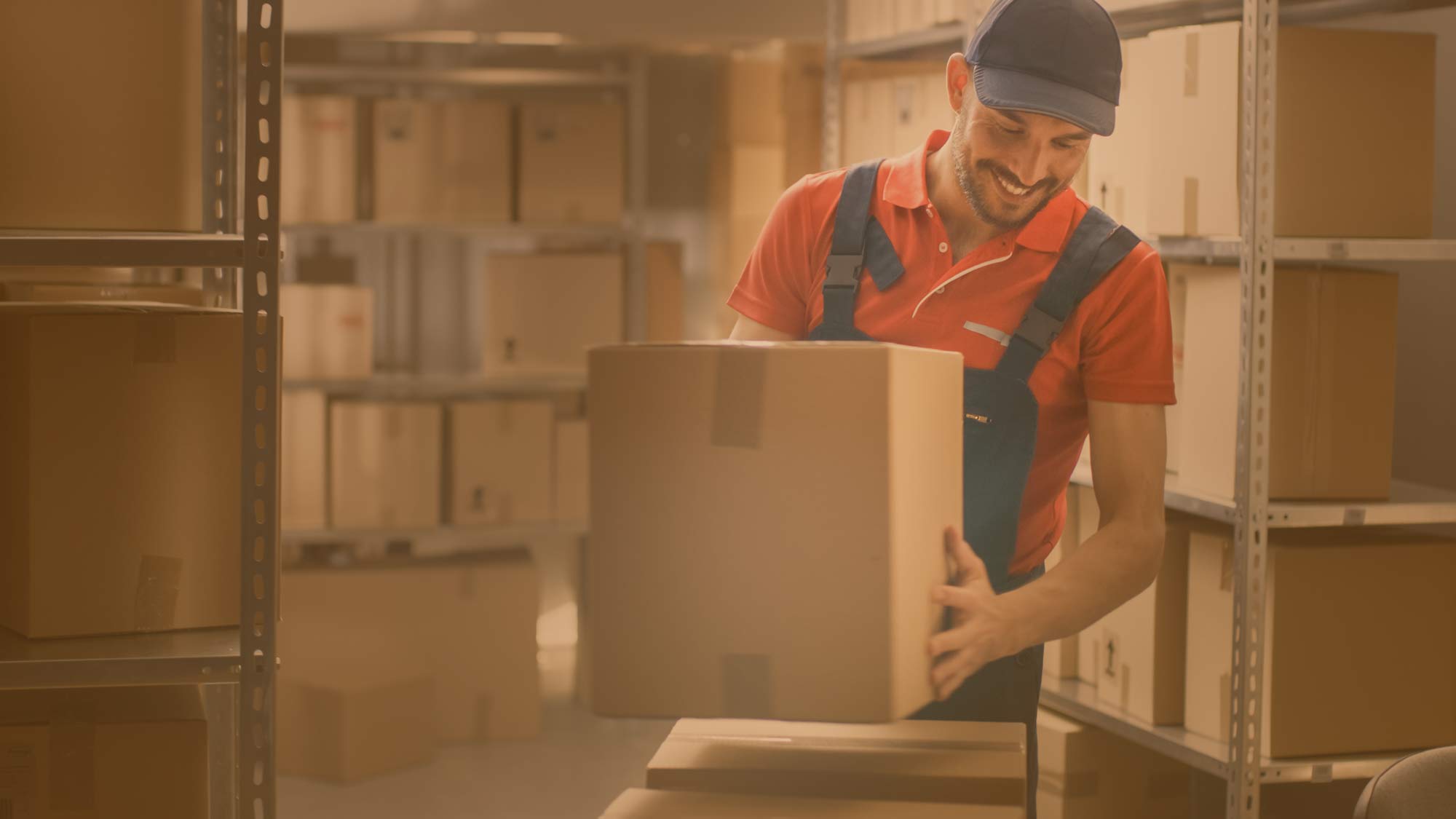 We were very impressed with the team at 3 Cyber Sec, who were always friendly, professional and willing to go the extra mile to answer our questions thoroughly.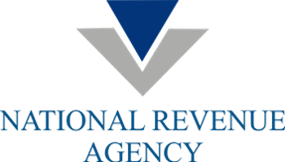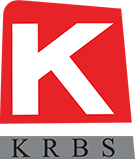 UK Cyber Essentials

ISO 27001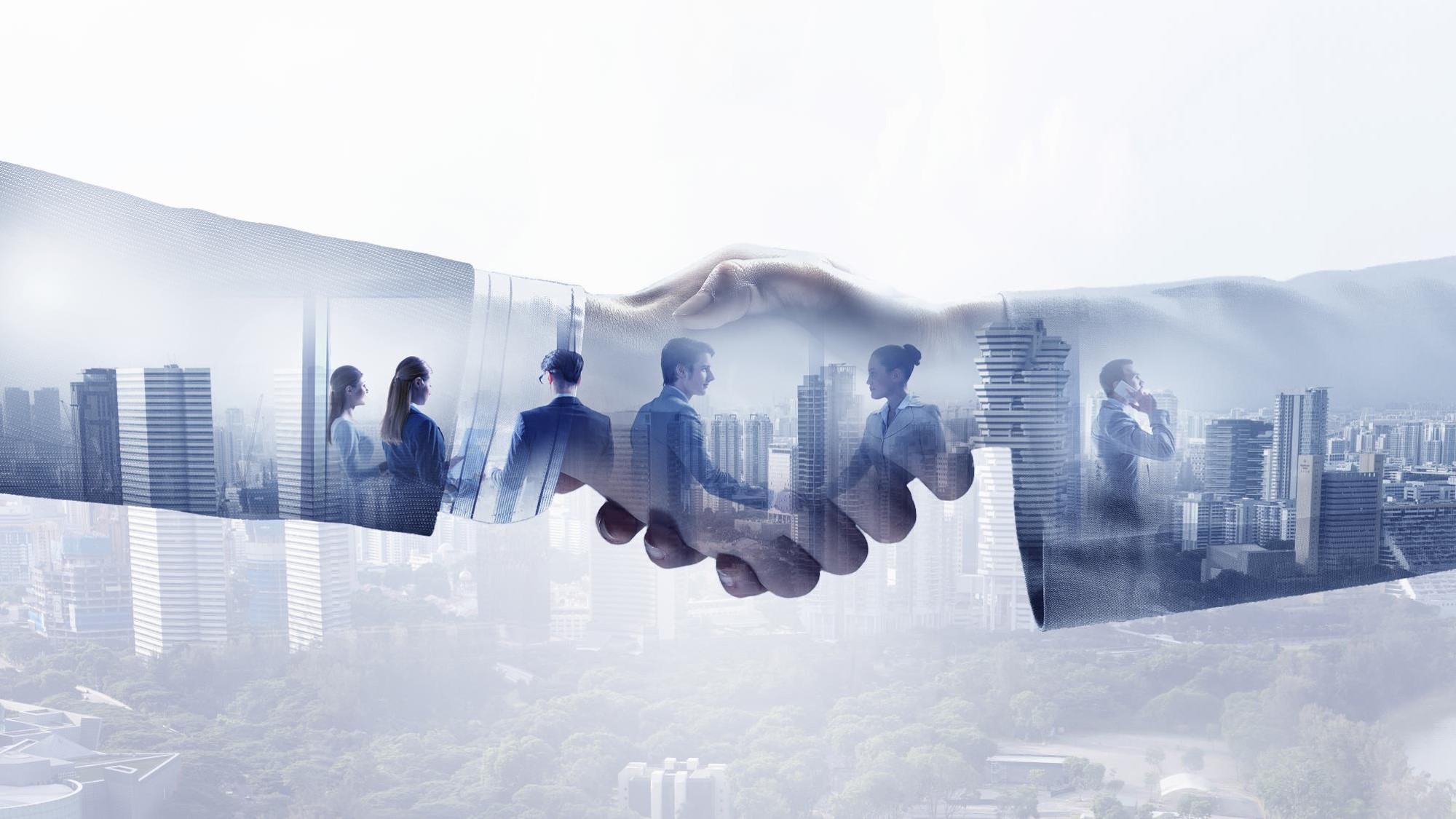 Choosing to work with us you can rely on our first-hand knowledge, best-in-class know-how, focus on detail, agility, and actionable guidance. And more, you safeguard your company, optimize time, efforts, and expenses spent on security needs.