40 YEARS
of

  COMBINED EXPERIENCE
      IN CYBERSECURITY
3Cyber-Sec is a boutique company founded back in 2020 by professionals with a rich background, and a passion for IT, threat detection, security, and compliance.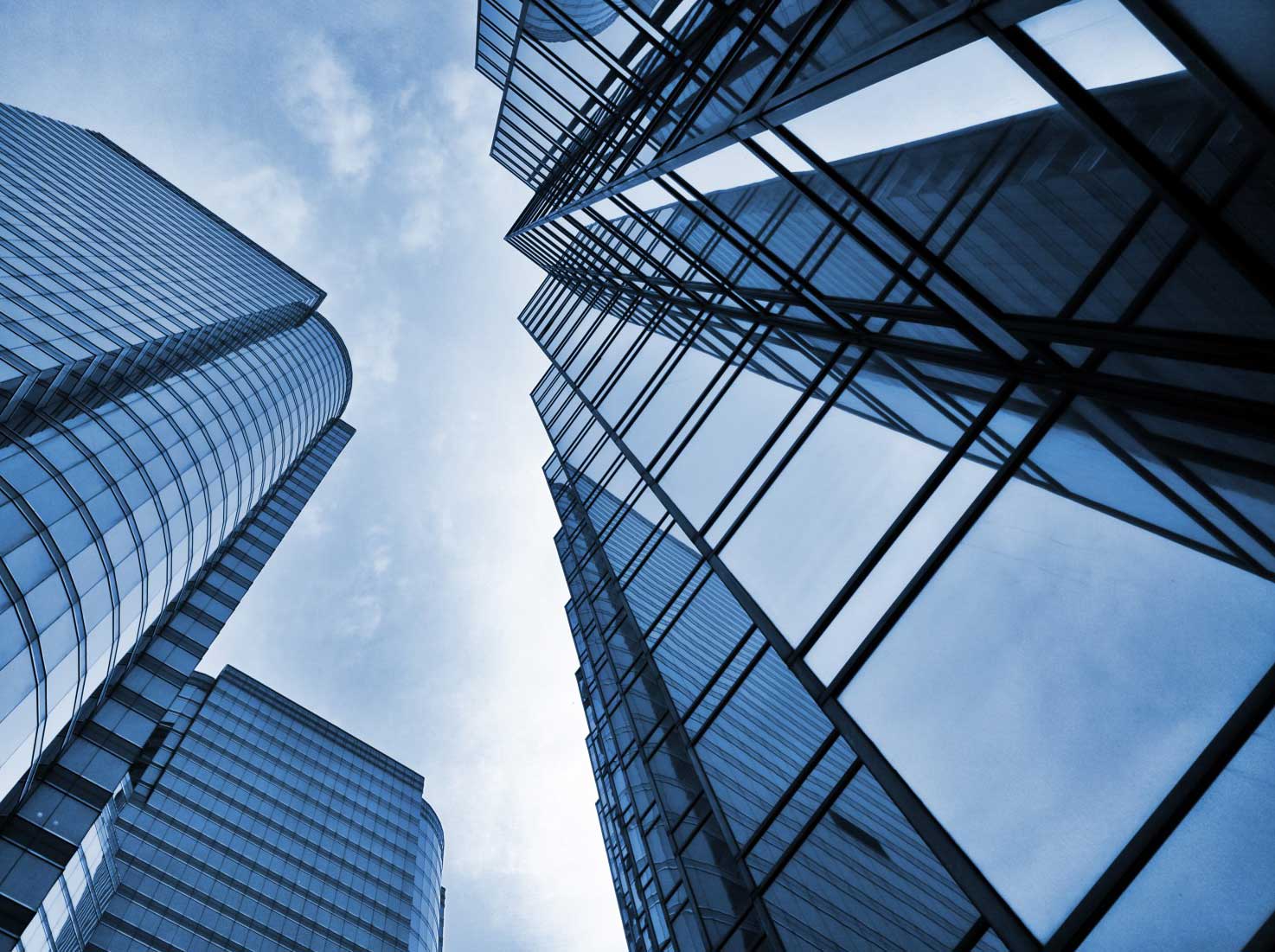 RELIABLE ADVISOR
ADAPTIVE TO ANY SITUATION
Through close collaboration with our clients, we are able to gain a clear focus and understanding of the specific challenges and risks they face. A point from which we work in cooperation with them to ensure a more tailored cybersecurity solution that not only mitigates and eliminates potential threats but supports their regulatory compliance and delivers practical results. A method that is proven to shorten the time required to identify and implement the most effective technologies and methodologies, in addition to reducing their cost.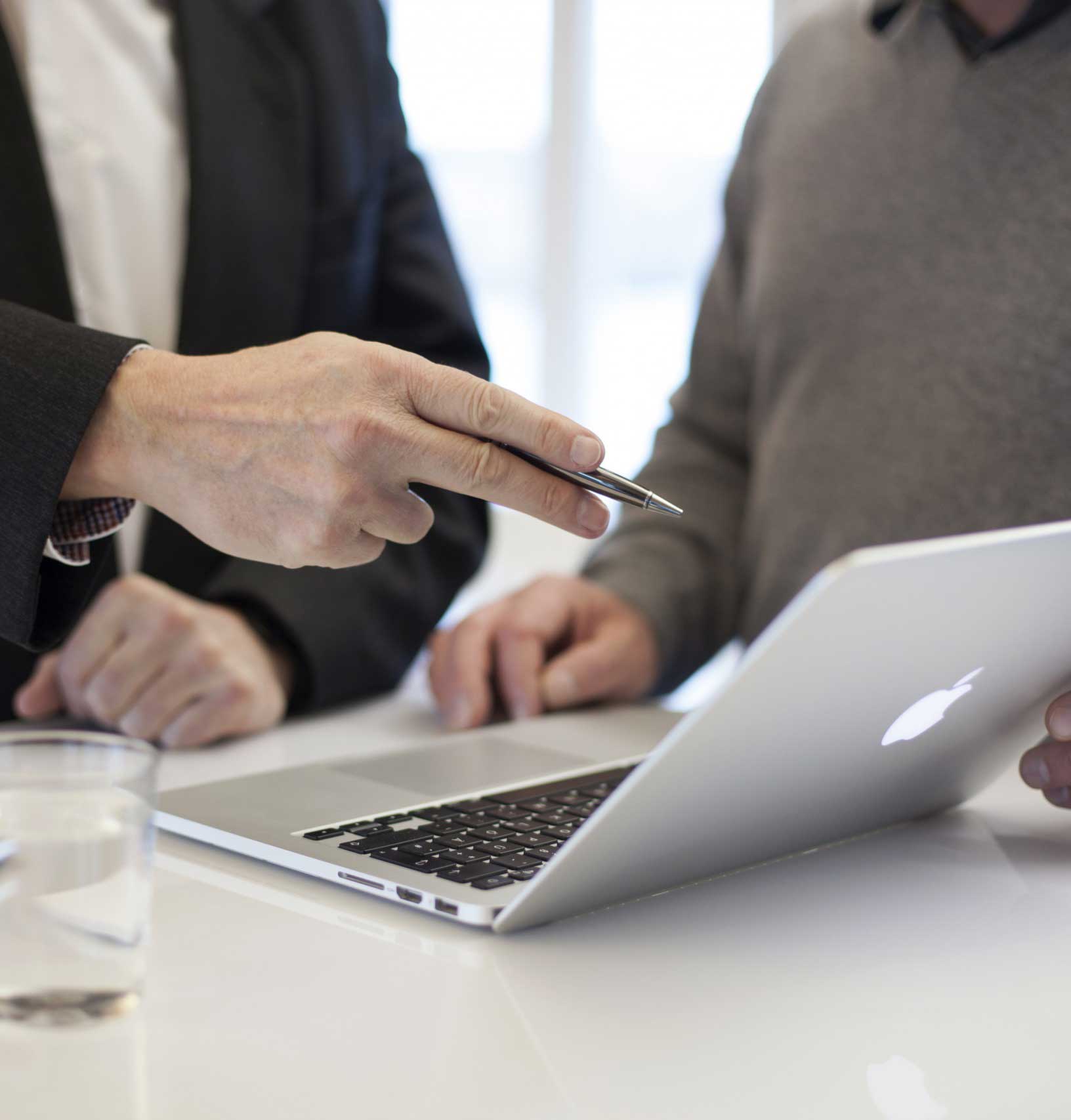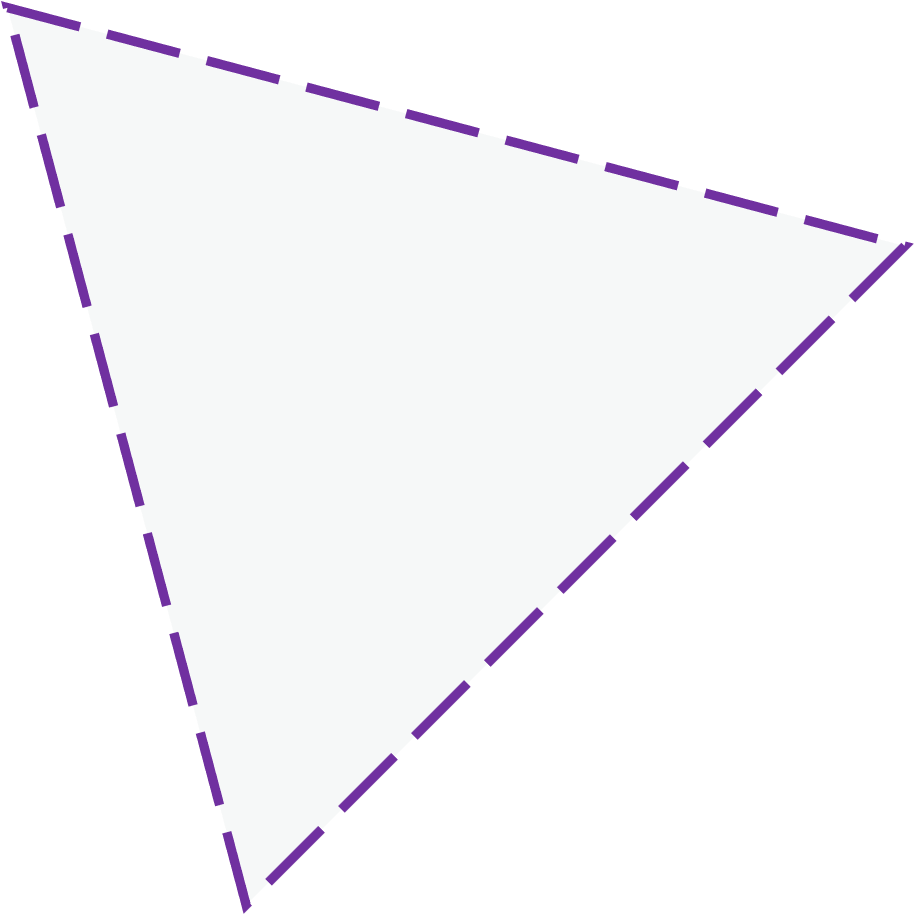 Our team communicates effectively at all levels in your organization and is ready to answer any enquiries.
We follow a unique methodology combined with the expert knowledge of our highly experienced professional team. 
The results encompass highly-effective cybersecurity programs and solutions delivered to our clients in a reduced timeframe and the development of our role as their professional advisors. A relationship built on achievement, mutual trust, and respect.
Our clients see excellence in all of our achievements and as a specialist team, we measure our success by the success of our clients.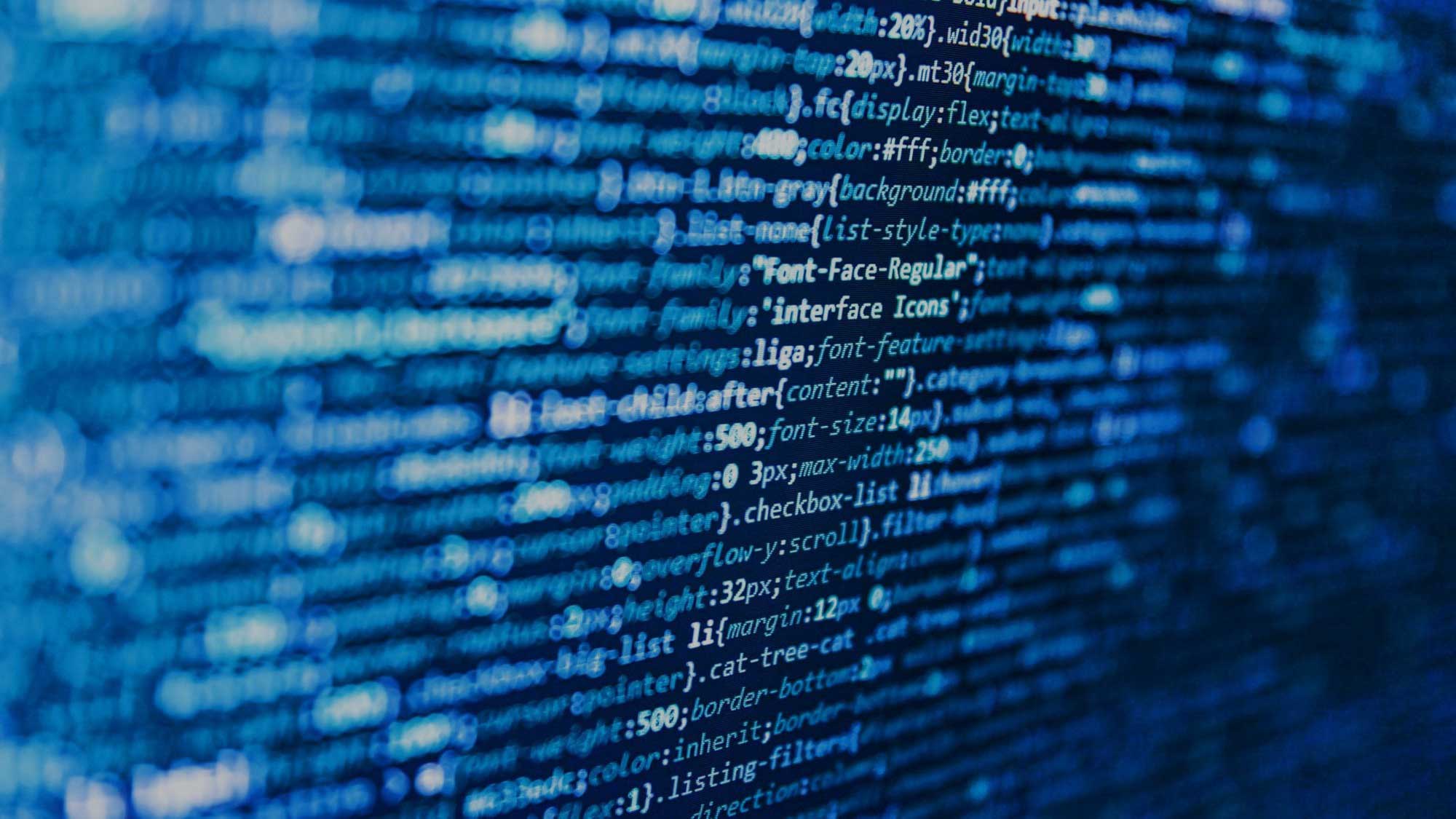 "Together with my colleagues at 3Cyber-Sec we are always ready for a challenge. The more complicated the task, the better."
Todor Kunev
Business Development
Manager