PCI DSS COMPLIANCE AND CERTIFICATION
How to meet the latest payment card industry data security standards?
If your business processes card transactions, protecting this highly sensitive information should be of high priority for you. Failure to introduce and maintain appropriate payment security standards could result in your organization receiving significant fines and suffering serious reputational damages.
However, putting in place the range of controls needed to achieve compliance with the latest Payment Card Industry Data Security Standard (PCI DSS) can place a strain on your organization.
As a leading provider of managed security and assessment services, 3Cyber-Sec can help your organization understand and implement the technical and operational controls needed to fulfill the PCI requirements.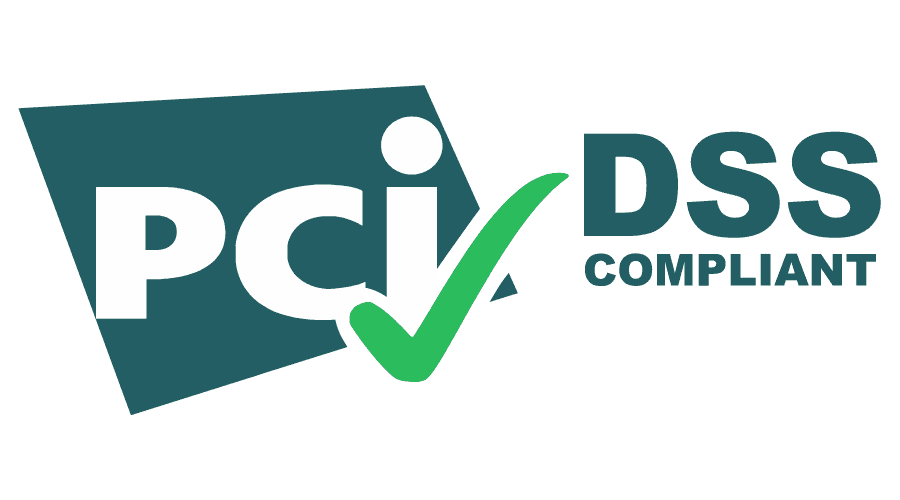 The PCI DSS is a minimum set of technical and organizational requirements designed to help businesses protect cardholders' data against fraud through robust payment security.
All organizations that accept or process credit card payments are required to undertake an annual PCI DSS audit of security controls and processes, covering areas of data security such as retention, encryption, physical security, authentication, and access management.
PCI DSS is enforced by the founding members of the PCI Council: American Express, Discover Financial Services, JCB, MasterCard, and Visa Inc. Organizations deemed to fall short of required payment security standards, or those who are not working towards achieving compliance, are liable to receive a fine.
Who does PCI DSS apply to?
The PCI DSS applies to all organizations that store, process, and transmit cardholder data (CHD) and/or sensitive authentication data (SAD). Examples of these types of organizations include merchants, processors, acquirers, issuers, and service providers.
Organizations that outsource payment operations are responsible for ensuring that all processed account data is suitably protected by contracted third parties.
Benefit from our services
3Cyber-Sec's expert knowledge in the PCI DSS compliance area has enabled us to empower several organizations to achieve the highest level of security according to the regulatory requirements for the last 7 years. Our collaboration with already proven PCI DSS auditing entities provides end-to-end customer compliance readiness.
Request more information about our PCI DSS compliance and certification services
40
YEARS OF
COMBINED
EXPERIENCE
WHY WORK WITH 3CYBER-SEC?
– Individual approach and maximum flexibility in response time
– Proven methods for security checks, analyses, and reporting
– Resource optimization and cost-effectiveness
– Independent expertise with a deep understanding of hackers' behavior
LET US PRESENT TO YOU OUR PCI DSS COMPLIANCE AND CERTIFICATION SERVICES
Submit a request via our contact form and our team will come back to you promptly.