REACH OUT TO US.
WE ARE EAGER
TO TALK TO YOU
You are welcome to visit us, send us a message to arrange a virtual meeting or give us a call.
Yan Huniyadi 37
9000, Varna, Bulgaria
Mobile phone: +359 898 239 053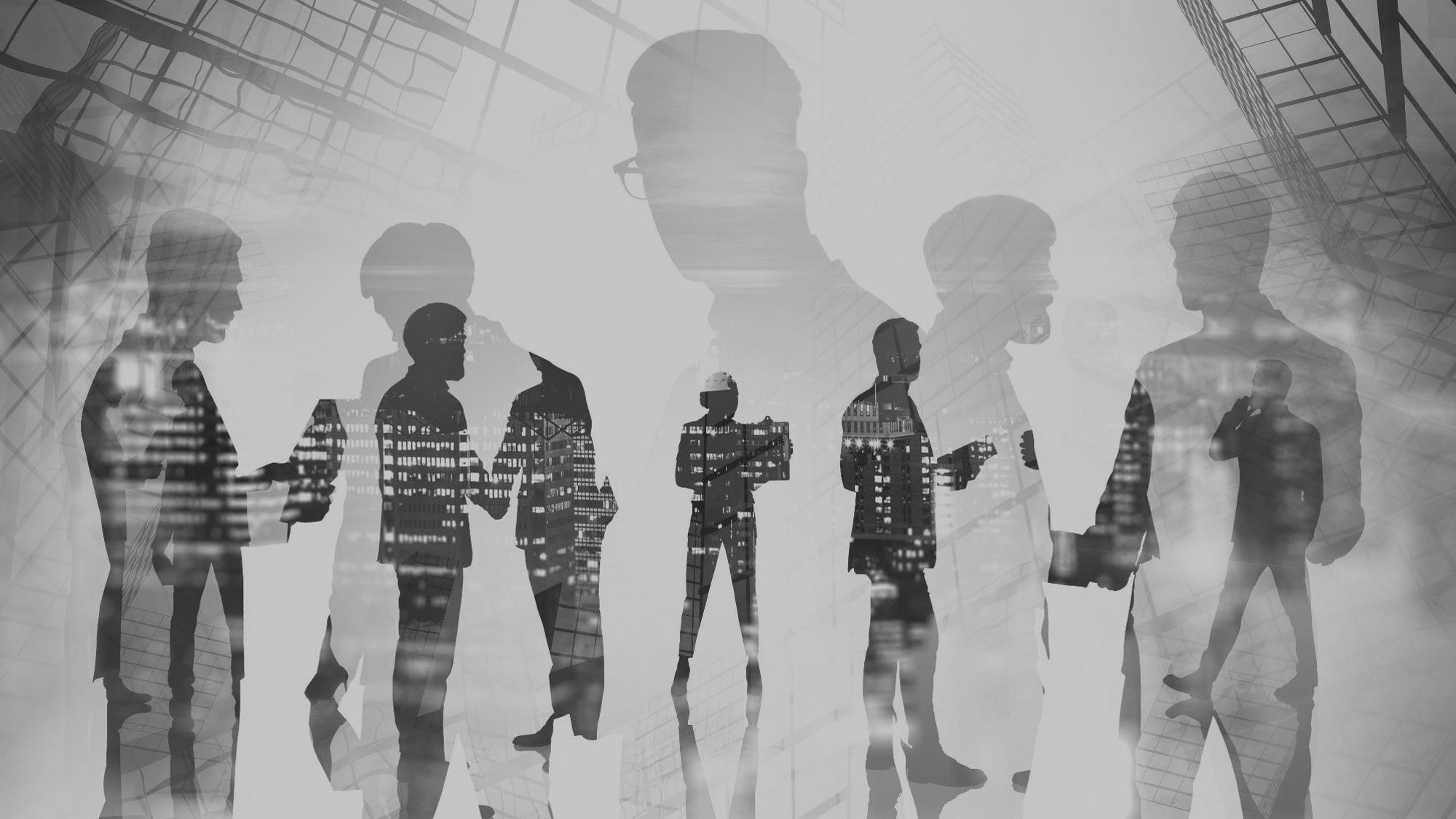 WE WOULD BE HAPPY TO ANSWER YOUR ENQUIRIES AND ALL OF YOUR QUESTIONS
Contact us for future projects, more information, collaboration opportunities, affiliate partnerships, or else. We will answer as soon as possible.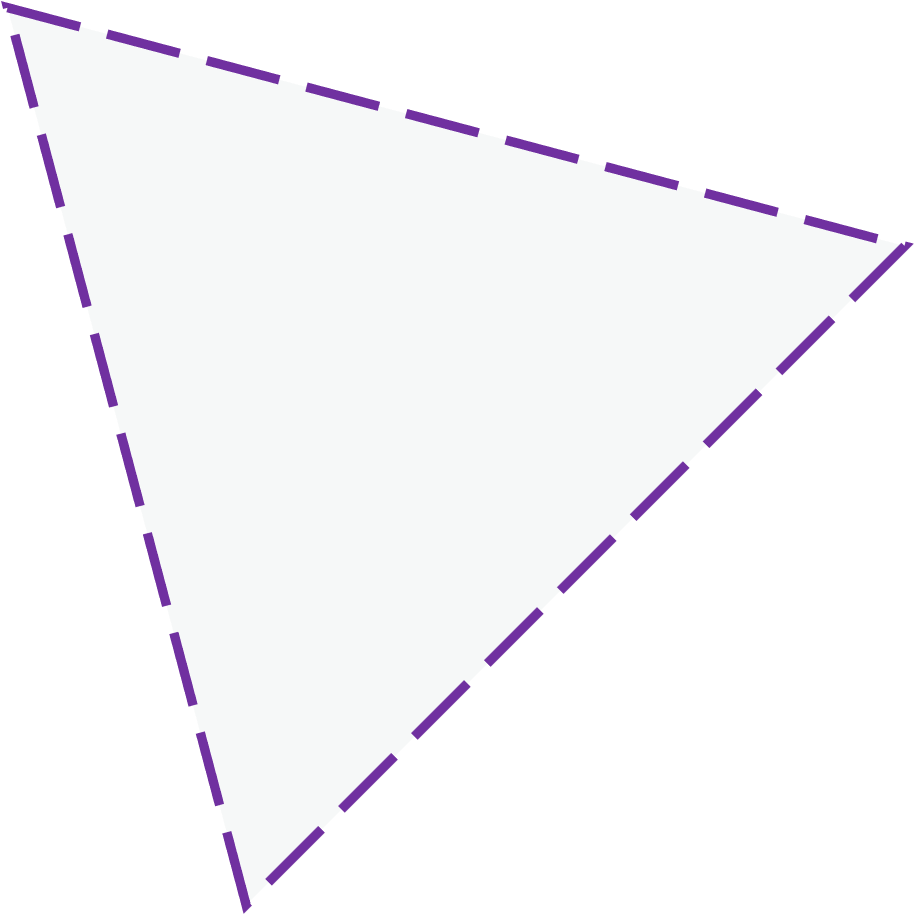 "We approach and protect your business as if it was our own. Becoming a part of your team is always a pleasure for us."
Todor Kunev
Business Development Manager