THE
PEOPLE
BEHIND 3CYBER-SEC
Our dedicated and professional team of cybersecurity experts brings a wealth of experience and knowledge to our clients.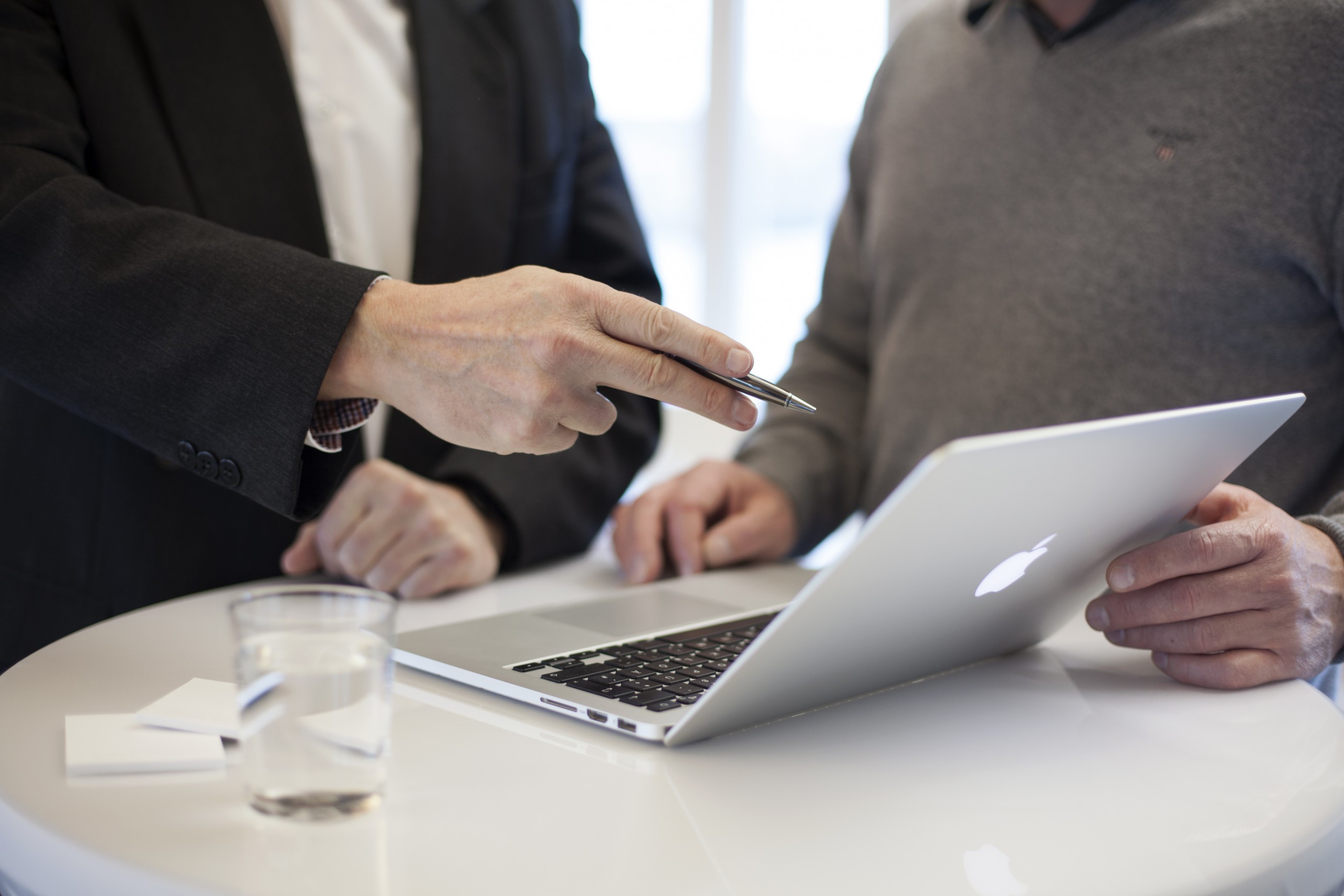 "Our main task is to help companies and organizations identify and evaluate their most critical vulnerabilities which can serve as a base for establishing the essential frameworks and solutions to mitigate risk. Mitigating or eliminating the potential threat level for clients is our main priority."
Stefan Radushev
Managing Director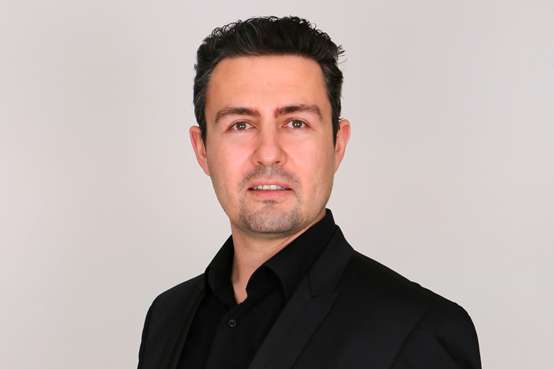 Managing Director
Cybersecurity Consultant
Get connected
Board Advisor
Cybersecurity Consultant
Get connected
Todor Kunev is a proven cybersecurity leader with significant experience and an enviable reputation. As a career professional, he has been responsible for the development of cyber and information security control frameworks to serve the needs of leading Banking, Insurance, and Commercial organizations. Additionally, his experience includes crafting cybersecurity solutions for core banking systems within the highly regulated Finance sector.
The extensive experience and practical approach enable him to operate at all levels within any organization. An ability that sees Todor operating at a board level and reporting on aspects related to IT Security Exposure, Risk Management, Business Continuity Planning, and Compliance. He has created leading cybersecurity awareness programs and is able to manage any crisis that may arise on the front line of an organization.
Being one of a small group of industry professionals Todor Kunev is capable of modeling and fine-tuning cybersecurity scenarios to manage and strengthen the cyber presence of his clients and to protect their sensitive information and systems.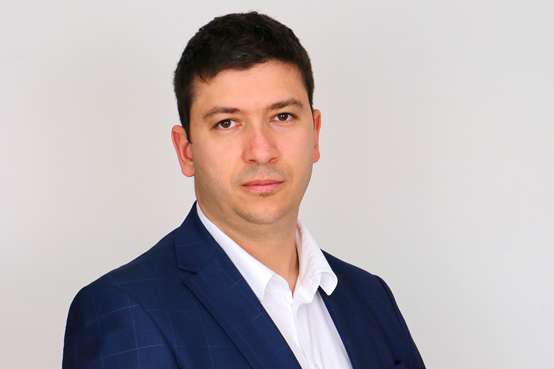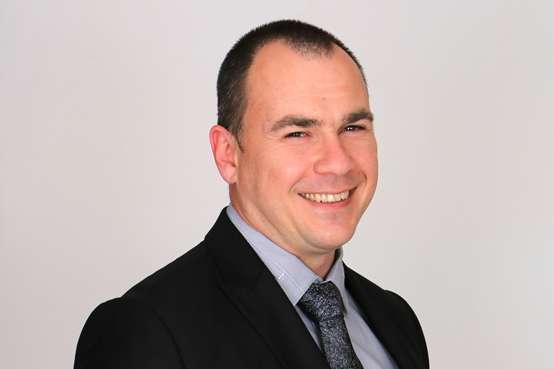 Get connected
TEAM MEMBERS' CERTIFICATES
Our company and our staff maintain recognized certifications and constantly pursue cutting-edge training.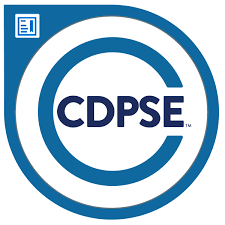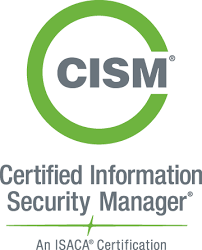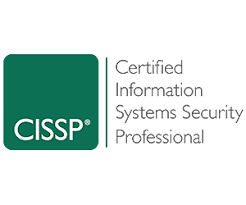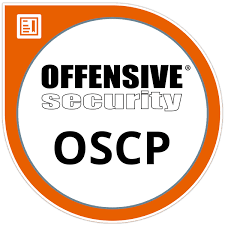 We have experience working with companies from the financial, insurance, healthcare, retail, and transport sectors. We will bring our know-how and practical knowledge into your business.