vCISO MANAGED SECURITY SERVICES
Bring on an experienced team to manage your security program
Tailored security solutions
CUSTOM SECURITY PROGRAMS FROM SCRATCH
Our vCISO team builds, executes, and maintains tailored security programs for you. We make it work with a blend of highly trained experts, smooth processes, and cutting-edge technology.
On top of that, we use a proven development methodology to guarantee the improvement of your organization's cybersecurity.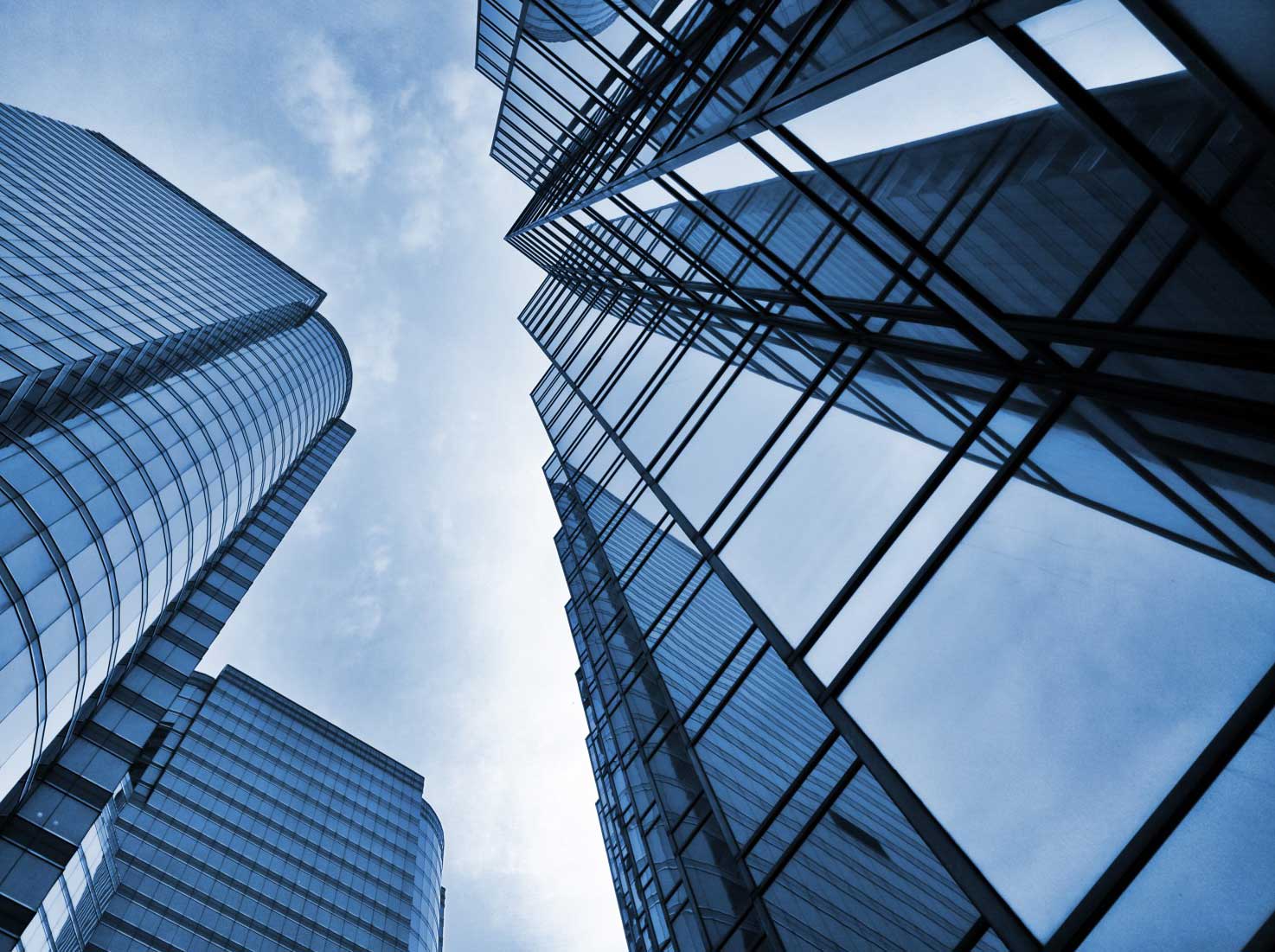 The backbone of every contemporary security program.

FRAMEWORK
The foundation of your security program. Based on defined frameworks and laws (NIST, ISO, HIPAA, etc.)

GOVERNANCE
Understand the roles and responsibilities of your security program in relation to other parts of your business.

POLICIES
Define security for your organization at a high level. These are broad statements that your security program will fulfill.

PROCESSES
These are the detailed steps deriving from your policy that need to be executed to fulfill a policy statement.
With your foundational components, this involves setting up the technological environment including securing your servers, firewalls, devices, and everything in between.

SECURITY ARCHITECTURE
Understand the assets in your technical environment and make sure you have safeguards in place. VULNERABILITY MANAGEMENT
Regularly assess your environment to identify and remediate vulnerabilities before they're exploited.
TECHNICAL CONFIGURATION
Devices, software, or other solutions that are part of your environment will be configured according to the requirements stated in your documentation.
Once the foundations have been established, 3Cyber-Sec's team performs both ongoing as well as specifically scheduled processes for each of the developed programs. We offer managed services through outsourced roles and process performance so that our clients can benefit from the strategic vision of a CISO or a security leader. ONGOING TASKS
Our team performs the tasks needed to keep your security program operational.

SCHEDULED TASKS
We take care of annual, quarterly, or monthly tasks such as pen tests or third-party risk assessments.

VIRTUAL ClSO
A virtual security leader provides strategic vision and support and manages the direction of your security program.

BoD REPORTING
All efforts are properly documented and presented to the TOP management in the form of Monthly and Quarterly Cybersecurity Exposure Statuses.
Request more information about our vCISO services
40
YEARS OF
COMBINED
EXPERIENCE
WHY WORK WITH 3CYBER-SEC?
– Individual approach and maximum flexibility in response time
– Proven methods for security checks, analyses, and reporting
– Resource optimization and cost-effectiveness
– Independent expertise with a deep understanding of hackers' behavior
LET US PRESENT TO YOU OUR VCISO SERVICES
Submit a request via our contact form and our team will come back to you promptly.