Paynetics – Phos Services Ltd.
Phos Services ltd. was established in 2018 in the United Kingdom. The company develops innovative, game-changing technologies that allow merchants to accept card payments directly on their NFC-enabled Android devices such as smartphones or tablets. Additionally, PHOS integrates a variety of business applications for merchants, including marketing, loyalty, payroll, and data-driven e-commerce tools.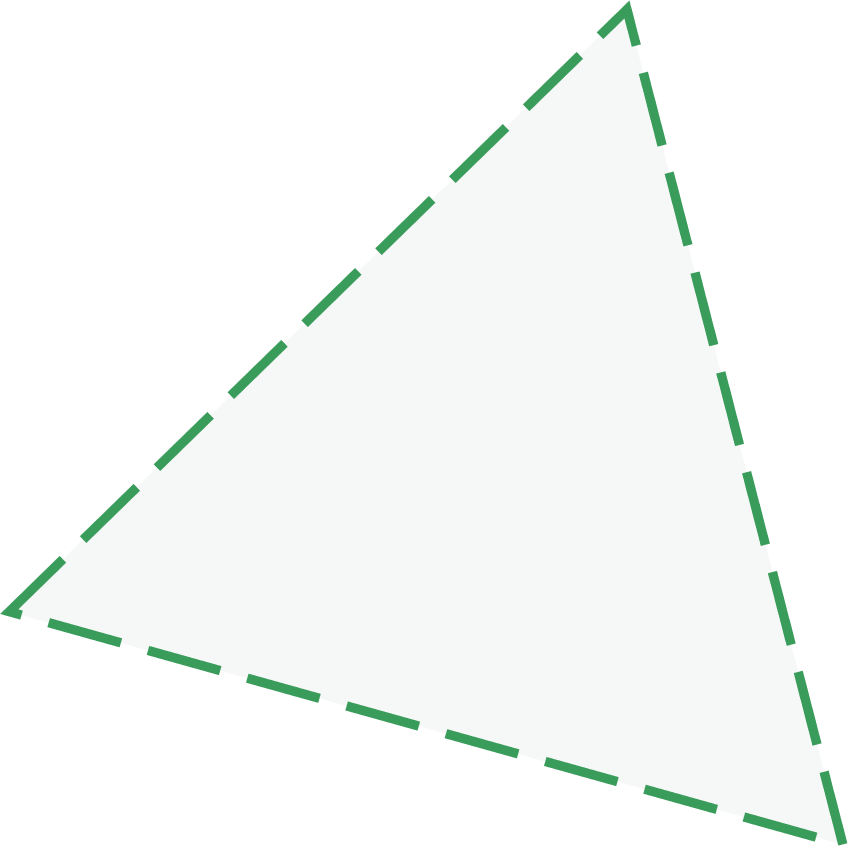 The Problem
Ensure cybersecurity throughout the development of innovative technologies
Comply with industry regulations
Obtain certification for the international standards PCI DSS and PCI CPoC
Gain a comprehensive cyber risk visibility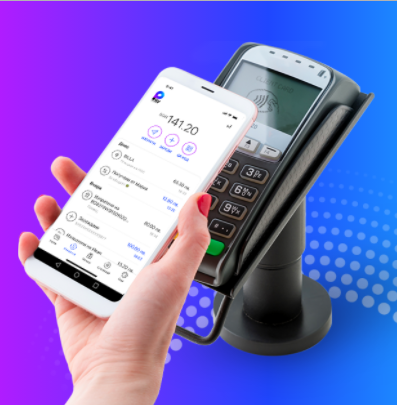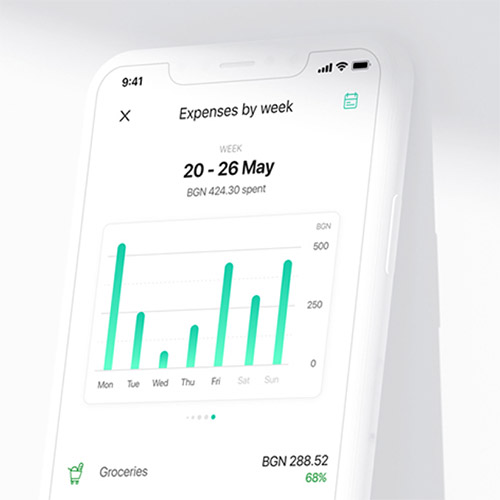 3Cyber-Sec is a greatly valued partner for Phos Services ltd. Throughout the development of our software POS, we were required to push the boundaries of FinTech cloud infrastructure and 3Cyber-Sec's expertise has been critical in ensuring that we adhere to the highest standards of security at all times. Furthermore, 3Cyber-Sec's team has guided us towards reaching the highest degree of payment security by helping us meet the requirements and obtain certification for the international standards PCI DSS and PCI CPoC. Additionally, 3Cyber-Sec's vCISO service has enabled us to gain a better understanding of the cyber risks our company could be exposed to by portraying a comprehensive picture of our board-level behavior. 
We strongly appreciate 3Cyber-Sec's consultants' knowledge and proficient approach, as well as their ability to effectively translate technical security issues to business-driven top management. 
Chief Technology Officer, Phos Services ltd.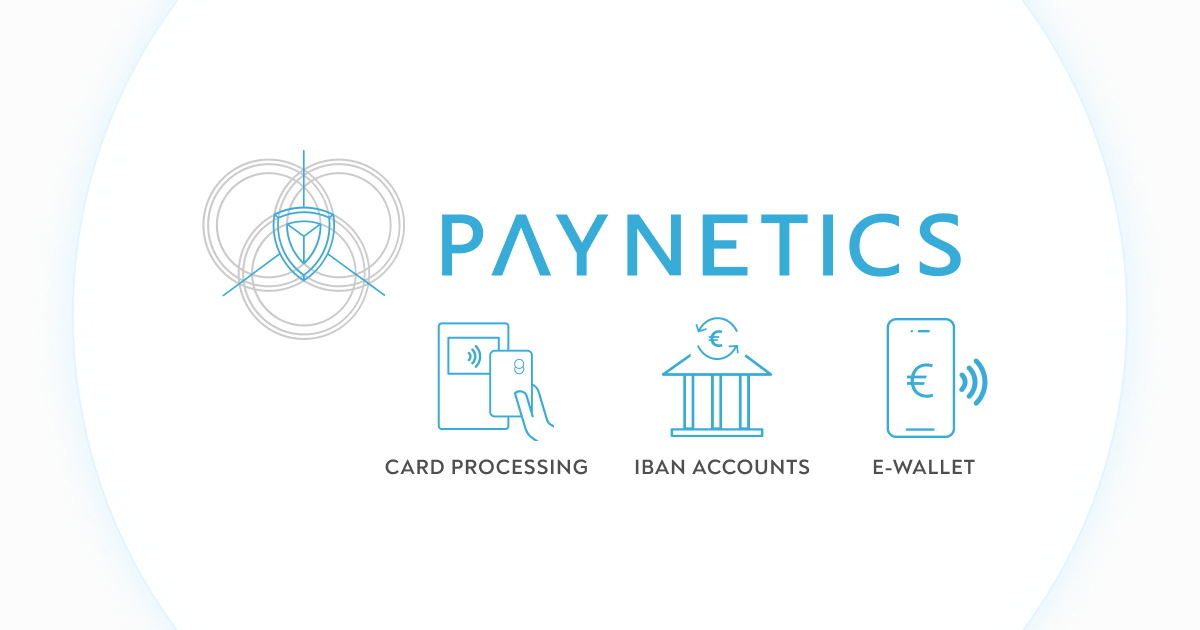 LET'S DISCUSS YOUR NEXT PROJECT
Tell us more about yourself by sending us a note from the form below and our team will come back to you promptly.