Fraport Twin Star Airport Management
"Fraport Twin Star Airport Management" AD is the German-Bulgarian concessionaire of Burgas Airport and Varna Airport, 60% owned by the global airport operator Fraport AG and 40% held by "Airport Services Bulgaria". Since 2006, the company manages and develops both Black Sea airports under a 35-year concession granted by the Bulgarian State.
Fraport Twin Star Airport Management AD had to review the state and current level of security of IT systems and equipment deemed highly critical for national security and the company's business. For this purpose, the organization needed experienced cybersecurity experts to execute on a monthly base vulnerability scanning, checks and penetration tests.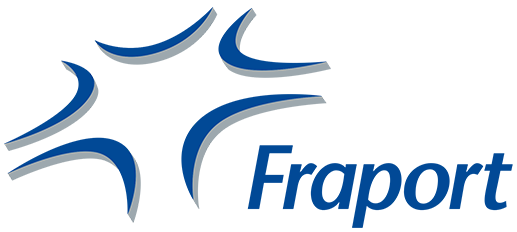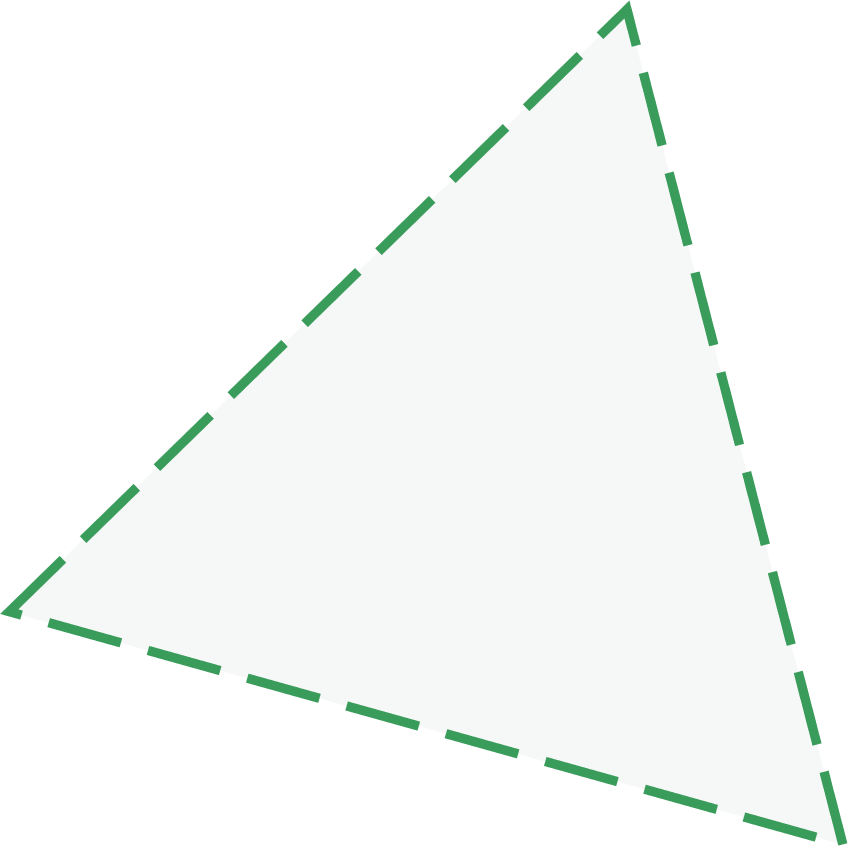 The Problem
Cover national cybersecurity regulations
Spot corporate cyber risk exposure
Identify and implement remediation activities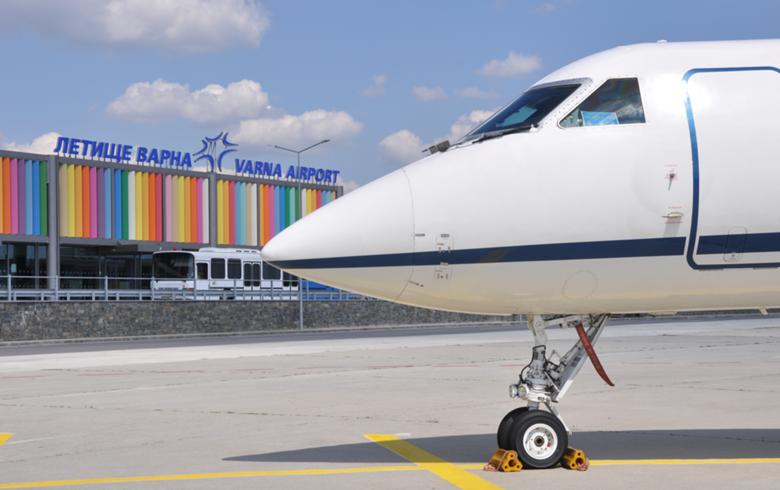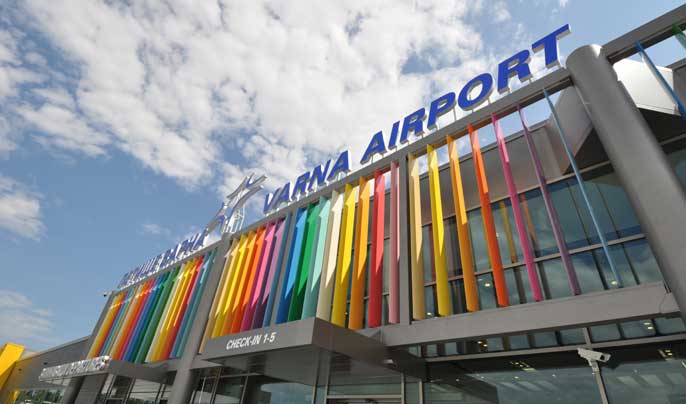 "3Cyber-Sec" provided professional, timely, and comprehensive services that were highly appreciated by our IT team. As a result of our joined efforts, we were able to successfully address the national "Regulation on the minimum requirements for network and information security" and gain full visibility of the corporate cyber risk exposure. We found 3Cyber-Sec's team to be extremely responsive, attentive, and highly experienced, with in-depth knowledge in the vulnerability management area. "3Cyber-Sec" reports empowered us to spend less time on identifying remediation activities and focus on remediation itself. Working with 3Cyber-Sec was the best choice we could have made.
Based on our positive experience, "Fraport Twin Star Airport Management" AD acknowledges "3Cyber-Sec" as a trusted partner in the field of information infrastructure vulnerability testing. Our company would not hesitate to engage "3Cyber-Sec" again for future projects.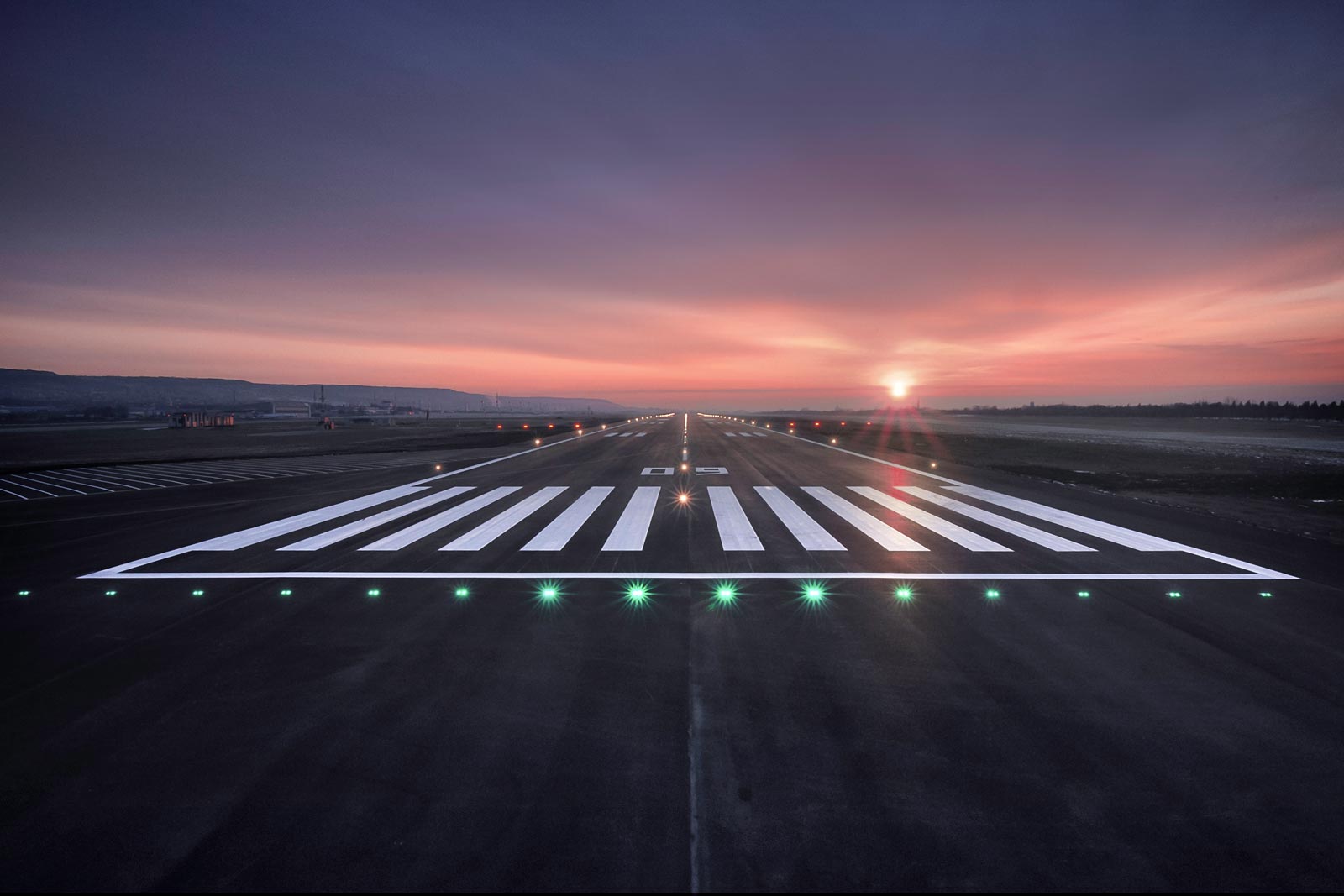 LET'S DISCUSS YOUR NEXT PROJECT
Tell us more about yourself by sending us a note from the form below and our team will come back to you promptly.