NRA (National Revenue Agency)
NRA (National Revenue Agency) is a specialized state institution in Bulgaria under the jurisdiction of the Minister of Finance. NRA's primary function is to administer taxes (including income tax, patent taxes, VAT, and corporate taxes) and social security contributions (health insurance contributions, pension insurance contributions, contributions for additional mandatory pension insurance, and more), as well as collect other public and private state receivables.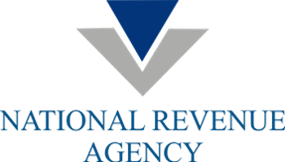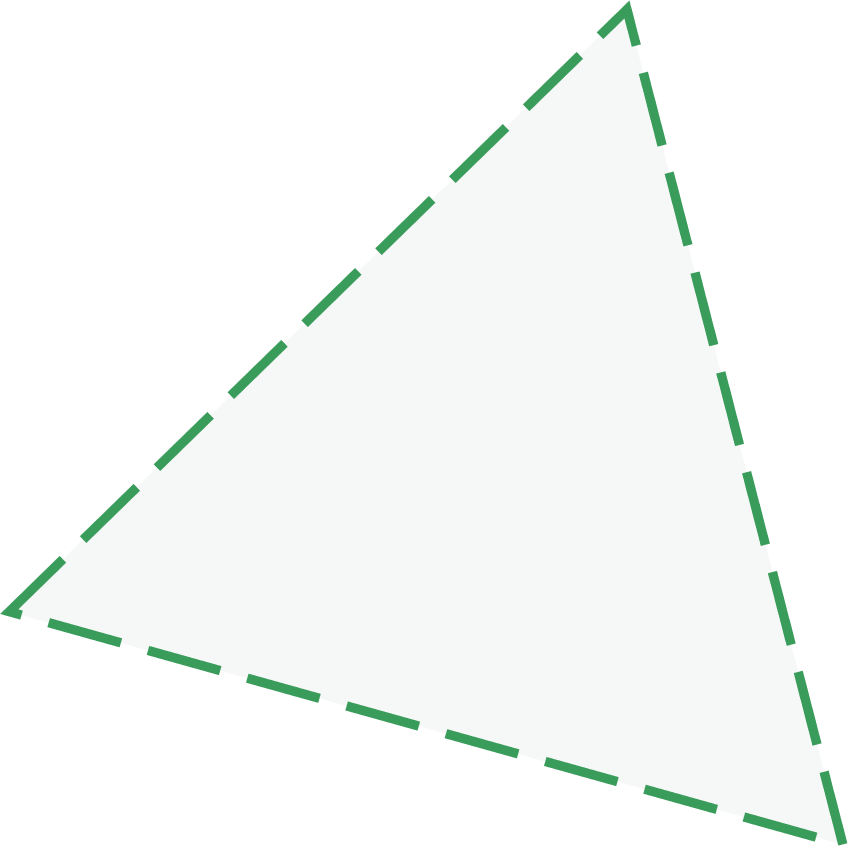 The Problem
Ensure the cybersecurity awareness of NRA's staff
Gain an understanding of cyberattack approaches through practical experience
Get a clear view of potential cyberattack impacts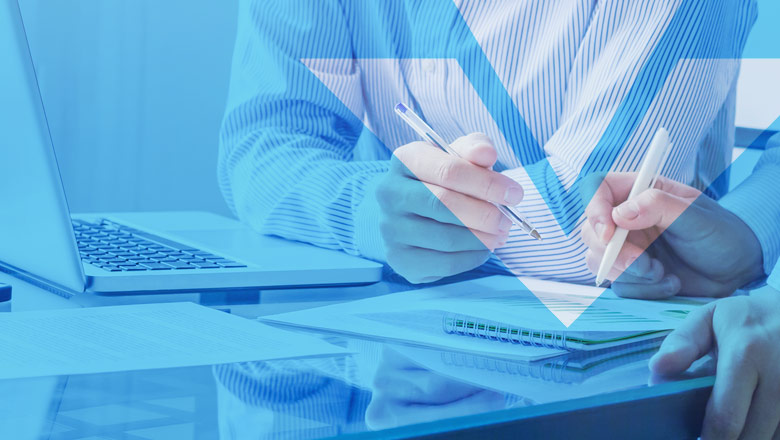 We were in need of a professional and competent partner for advanced cybersecurity penetration testing training to teach our internal team techniques used by cybercriminals for real-world cyberattacks.
We found an ally in the face of 3Cyber-Sec Ltd. The straightforward approach they took during the 5-day course, did fit very well with our internal team's needs. 
The methodical presentations and onsite practical exercises were done with the proficiency and competency we were expecting. As a result, the National Revenue Agency's information security team managed to gain a thorough understanding of an attacker's approach. 
We would like to thank the 3Cyber-Sec's team for sharing their in-depth knowledge and to recommend them to anyone who needs a professional cybersecurity advisor on their side.
LET'S DISCUSS YOUR NEXT PROJECT
Tell us more about yourself by sending us a note from the form below and our team will come back to you promptly.