ZigZag's vision is to deliver world class technology and services to transform the post purchase and returns experience globally. Our returns management platform handles tens of thousands of parcel returns every day, so security and stability of our technology solution is a critical mission for us, our clients and our end users.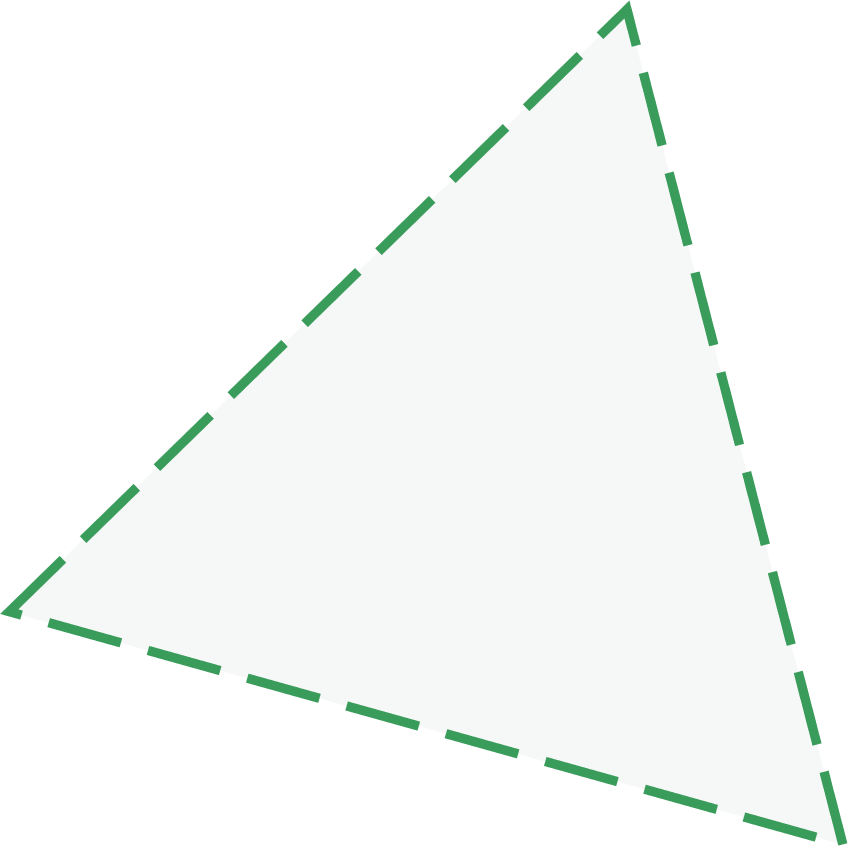 The Problem
Spot corporate cyber risk exposure

Identify remediation activities
Generate reports and suggestions for security improvements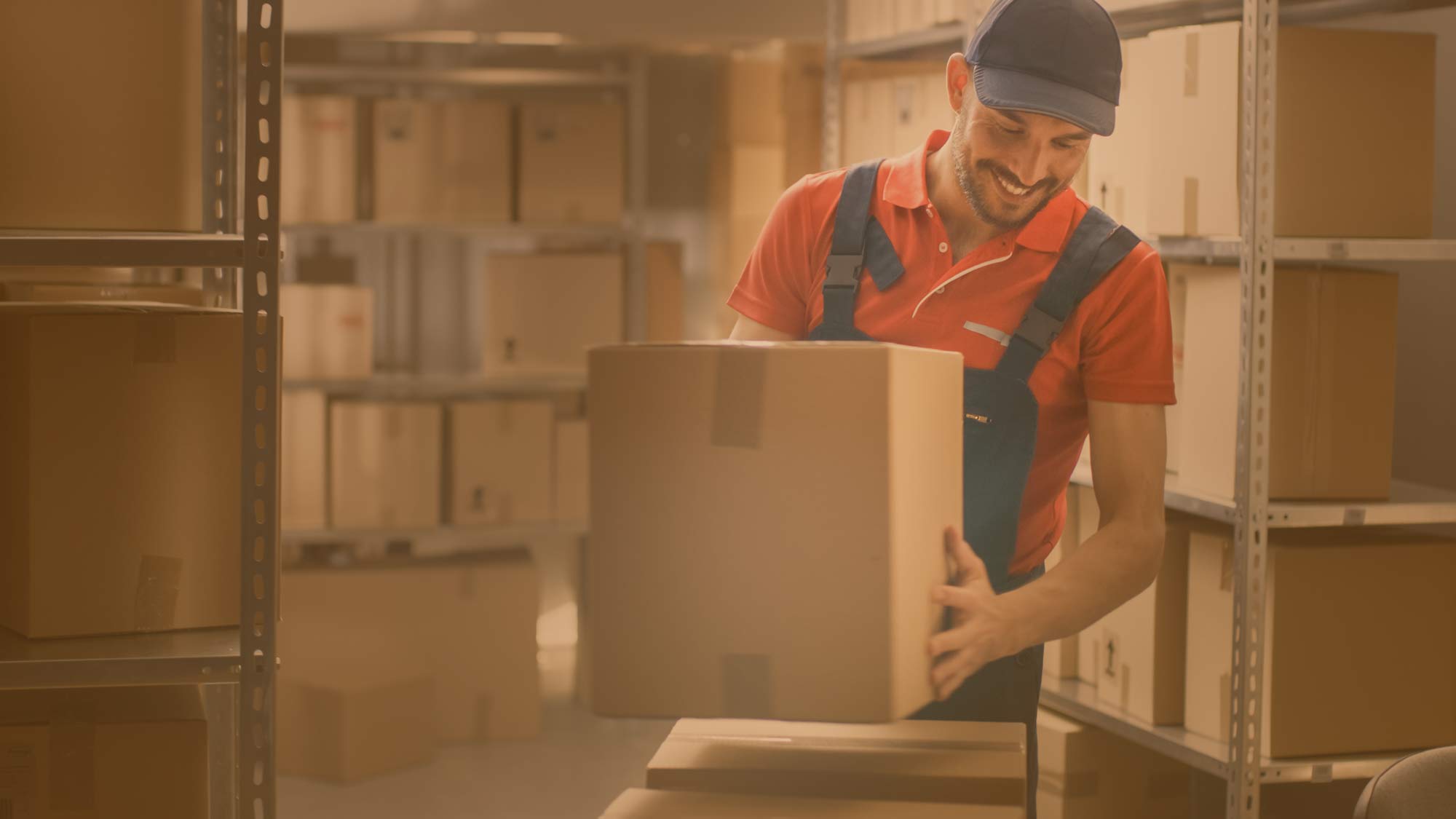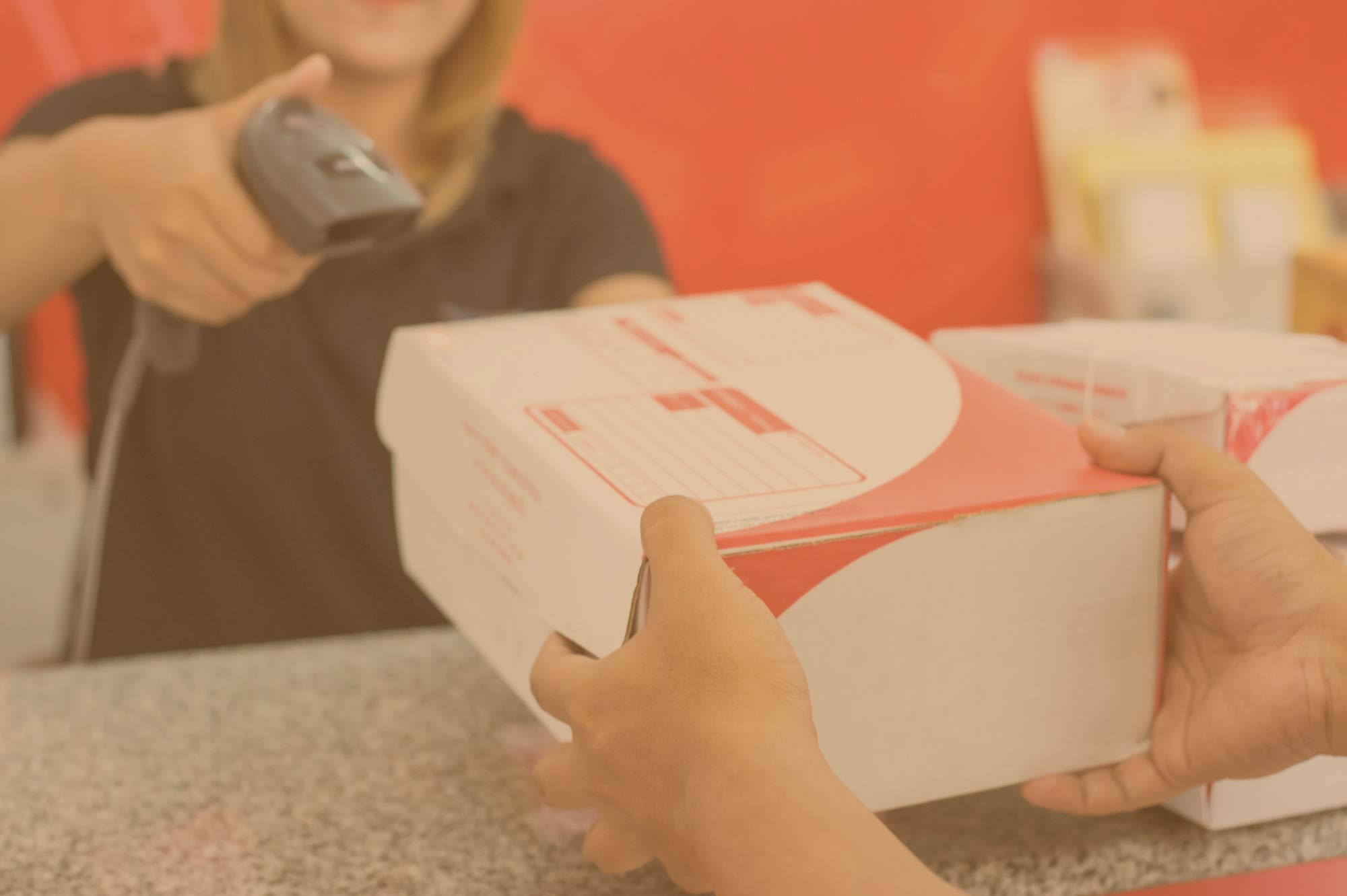 In 2021 we engaged with 3Cyber-Sec as a partner to support us with our cyber security activities, including penetration testing and source code review. We were very impressed with the team at
3Cyber-Sec, who were always friendly, professional and willing to go the extra mile to answer our questions thoroughly. 3Cyber-Sec produced a well thought out plan to approach the work and delivered upon this as promised. The final reports were very well structured, informative and easy to understand for both the technical and non-technical audience.
We would be happy to recommend 3Cyber-Sec as provider of cybersecurity services, and we look forward to continuing to work with them in the future.
Jon Easatwood,
Chief Technology Officer, ZigZag Global ltd.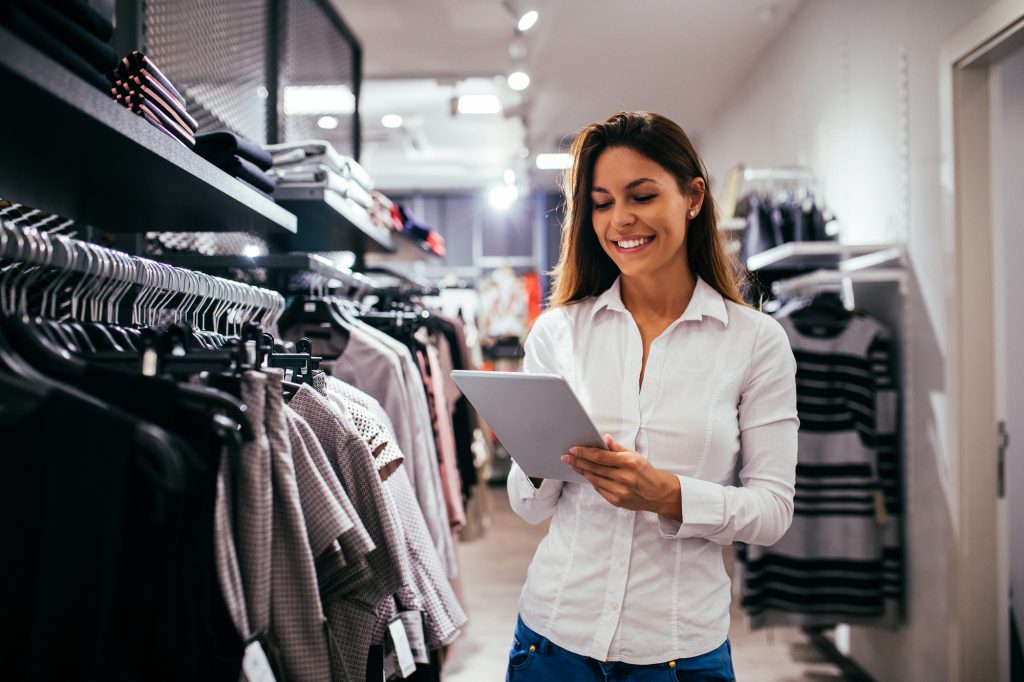 LET'S DISCUSS YOUR NEXT PROJECT
Tell us more about yourself by sending us a note from the form below and our team will come back to you promptly.