So, you have decided to invest in the cybersecurity of your organization? Congratulations! Many small and medium companies still have not made their cyber defenses a strategic priority which we consider a big mistake. With the rapid digital transition of many industries rises the need of having adequate protection for the processes, the daily operations, and the data businesses and entities manage. 
The decision to allocate time and resources to cybersecurity investment is the first and most crucial step in a long path to establishing the 360 cybersecurity posture of your organization. Before you go down this road, you should be aware of some essential aspects that we will explain in this article. That will help you have a better understanding and realistic expectations about the cybersecurity investment you will make. 
The owner and/or the top management should be part of the process
Suppose you thought you were going to hire cybersecurity experts and delegate the responsibility of dealing with RISK coming from cyber threats to them and your internal technical IT team. In that case, we have bad news for you. The experts you hire (internal or external) will report to you, and you will make strategic decisions based on their findings and recommendations. Depending on your level of cybersecurity, some things will have priority over others. It is similar to the work your accountant does for you. They are the experts in the company's finances and balance sheets, but you, as the owner (or a manager), make the strategic decisions. Avoiding this responsibility will likely backfire. 
It is better to hire external cybersecurity experts
Fewer and fewer organizations keep internal cybersecurity teams on their payroll. Finding, training, and maintaining IT talent has become harder in the past few years. That is true for both public and private entities. Small and medium companies have the chance to hire expert companies that can handle their cybersecurity needs. They offer more flexible solutions and often are the cheaper option in the long term. A good example is the role of vCISO – a position that was part of the internal cybersecurity team is now a flexible service that offers more advantages to the businesses that use it. 
Cybersecurity should become part of the daily operations of the business
The cybersecurity measures you adopt should not be an extra burden for your team. They have to be integrated into the business processes and daily operations of the company and not disrupt the staff's daily work. Management, cybersecurity experts, and team leaders should figure out how to implement the needed recommendations regarding dealing with cyber threats and motivate the people to follow them.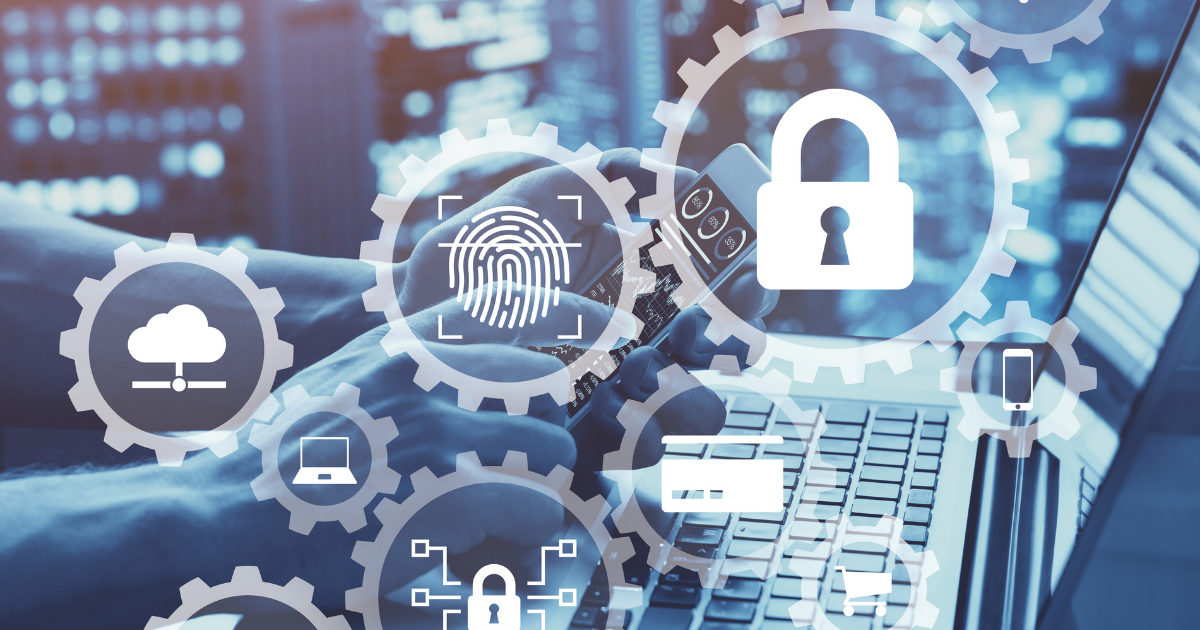 Every staff member is a crucial part of your cyber defense
Many managers think that people are not part of cybersecurity measures. Things are the other way around – they are the most important ones. Each person from your staff is a potential target of a phishing email or other type of cyberattack that relies on human error. Your employees must have the needed knowledge and internal procedures on what to do in such cases. How to spot a threat, who to report, and how to act. That is the first step to making cybersecurity part of the company culture. Providing training, raising awareness, and helping the staff understand how vital their role is for the organization's cybersecurity will enormously benefit your efforts to build cyber resilience. And it will help with the adoption of cybersecurity as part of the daily workflow in the company. 
Achieve compliance even if it is not mandatory
For some industries and countries, there are mandatory compliance standards. If you handle financial card payments you should achieve compliance under the PCI DSS certification. A good example of cybersecurity standards is the UK Cyber Essentials which is mandatory for all companies that want to be eligible for public sector contracts in the United Kingdom. 
Like ISO 27001, others are adopted voluntarily by many organizations as part of their strategy for enhancing cybersecurity. It might be good for your company to explore the options regarding compliance and the benefits that might bring to you. Consult with the cybersecurity experts you work with to find the best solution for your business.  
In today's world, the investment in cybersecurity measures looks more needed with each passing month. More organizations are taking that step to ensure the protection of their business from constantly evolving cyber threats. If you want to do this too, give us a call. Our experienced team has worked with many clients across various industries and managed to provide outstanding results!