In cybersecurity, compliance is one of the aspects of the 360-degrees cyber defense measures an organisation could adopt. There are numerous compliance standards out there. Each of them provides a minimum set of requirements that has to be covered and maintained by the entity, depending on the industry they operate in. 
The compliance standards may be mandatory or adopted voluntarily. They vary depending on: 
type of industry – there are specific standards for the payment industry, for example; 

region of validity – standards valid in a single country or group of countries – some countries have national compliance standards. The EU has standards that are valid for all member-states; 

universal – in this category can be found the different ISO standards related to information security. 
Why are compliance standards important? 
Over the years different associations, regulatory bodies, and institutions have concluded that there must be a specific set of standards regarding cybersecurity. This is important since there are a lot of private companies that handle sensitive data like: 
personal information;

health records;

payment information. 
The more sensitive the data is, the more regulatory and compliance measures the companies in these industries face. Compliance standards come in to guide and control businesses to keep a good level of cybersecurity. 
What are the main compliance standards?
As we already mentioned, there are a lot of standards out there. They set requirements and guidelines for various industries and across different territories. In the next lines, we are going to take a look at some of the most important and widely adopted ones. 
ISO 27001
This is an international standard for information security management. It is one of the ISO/IEC 27000 standards for keeping information assets secure. It helps protect and manage information like:
financial data;

IP (intellectual property); 

employee details and more. 
The ISO 27001 is not mandatory. It will help any entity with its information security management system in the following ways:
establish it; 

implement it;

maintain it;

continually improve it. 
The standard requires management to periodically check the organization's information security risks and then design and implement systems and measures to address them. This is part of the ongoing management process for the information security controls and their constant update. 
PCI DSS
This compliance standard is related to any organisations that process payments with debit and credit cards. While the ISO 27001 is not mandatory, companies that don't implement the PCI DDS compliance and certification risk receiving heavy fines plus a hard hit on their reputation. 
The standard sets in place a minimum level of technical and organizational requirements designed to help businesses protect cardholders' data against fraud through robust payment security. Each year the companies that handle card payments undergo a special audit to determine if they achieve compliance.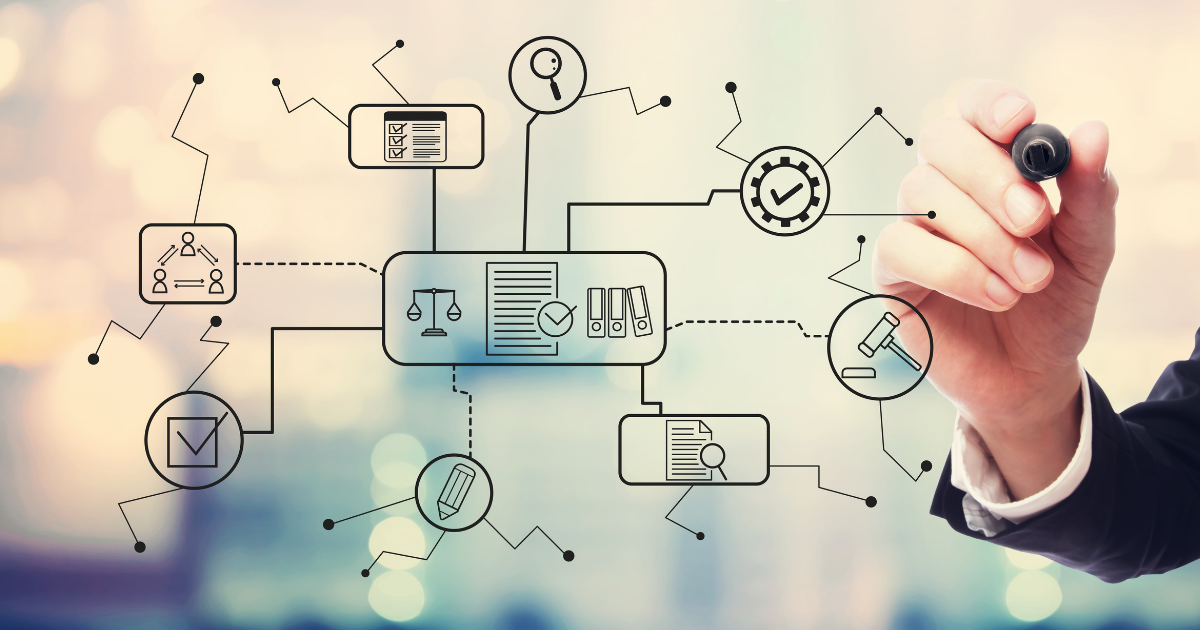 SWIFT CUSTOMER SECURITY PROGRAM
SWIFT is also related to the finance industry but in a different way. It is established for the members of SWIFT – Society for Worldwide Interbank Financial Telecommunications. SWIFT is a cooperative that is owned by its members. Its role is to provide them with secure financial transactions worldwide. 
Each financial institution has a unique SWIFT code (any bank, for example) that is their reference ID for the system. All SWIFT members must comply with the customer security program. It is divided into different requirements that cover:
securing the environment of the organisation; 

knowledge and limits of access; 

detection and response to threats. 
All of these objectives are covered by a set of 27 security principles and controls. Some of them are mandatory, and some – advisory. Failing to cover them during check means that certain members will be reported to the relevant industry regulator. 
UK CYBER ESSENTIALS
This is an example of a national standard. It is endorsed by the government of the United Kingdom. The UK Cyber Essentials is an annually verified assessment that shows if the organisation has minimized the risk of cyber attacks. The standards aim to help business that operates in the UK to be prepared for: 
malware;

social engineering attacks;

hacking. 
It can help organizations defend themselves against common attack vectors that target enterprise-level and corporate IT systems. The certification itself is mandatory if the business in question wants to compete for government contracts that involve handling private or sensitive data. 
Achieving compliance is an important step in the cybersecurity defense strategy of any organisation. In some cases, it is mandatory, while in others the implementation of such standards can show people that you as an entity care about the safety and protection of their data. You can rely on our experience with various compliance services. We have worked with some of the biggest companies in various industries like travel and retail in that field. Get in touch with us – we will be happy to help!