With the evolution of technology and digital systems, hackers have a multitude of opportunities for malicious attacks at their disposal. No longer is it enough to rely on antivirus software or firewalls for the reliable protection of your business.
With hackers becoming more sophisticated than ever, an organization or institution demands an advanced and complete cybersecurity team in order to prevent the infiltration of or theft of sensitive data. Furthermore, 58% of companies admit that employees are not abiding by cybersecurity guidelines and policies. A dedicated security team could help enforce rules and regulations.
Although there are some basic conditions as to what makes a good cybersecurity team, in most cases, cybersecurity structures differ widely across companies. This is because the size and scope of a cybersecurity team will depend on how big the organisation is, what type of data it handles, the industry it's in, and whether it relies on internal cybersecurity professionals or the help of a third party. 
Regardless, there are a set of vital cybersecurity team roles and responsibilities that should be taken into consideration.
Different types of some key cybersecurity team roles and their responsibilities
In order to help you understand what each cybersecurity team role is tasked with, we've prepared a list of fundamental team roles and their responsibilities. It's worth mentioning that different organizations may have different names for the following team roles. 
Chief Information Security Officer (CISO)
The person in this role is tasked with the role of outlining the whole security backbone of a business entity or an institution. This is the individual responsible for the strategy, programs, budgeting, policies, standards and procedures put in place to offer full protection of the organization's data and a shield for the informational infrastructure. 
In some companies, the Chief Information Security Officer is not only responsible for designing the cybersecurity regulations and foundations, but also for compliance. These specialists usually report directly to the CEO and represent the security team's interests to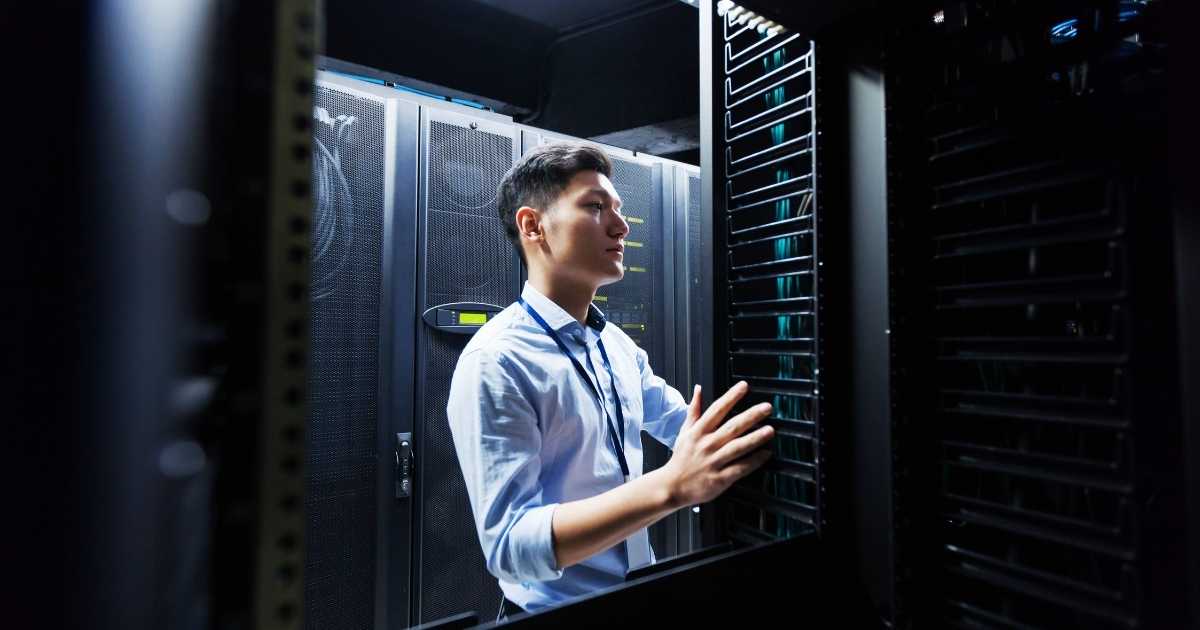 Security Engineer
Security engineering consists of a multitude of different aspects. Some engineers in this space may specialize in SIEM, while others may have experience in endpoint security. You could have a number of different Security Engineers on your team, depending on how sophisticated and large your organization is. These individuals are tasked with tool maintenance, the introduction of new security tools to the system, and the updating of existing solutions.
They're responsible for the creation of security architecture and reliable systems. Oftentimes, Security Engineers work alongside development operations teams in order to guarantee that the security systems used are bullet-proof and properly functioning. Furthermore, they take care of the documentation processes for procedures and protocols, making these resources available for others in the organization. 
Security Operations Center Manager
As the name suggests, Security Managers of this kind are responsible for overseeing the whole security operations center in a business or organization. These professionals can also be called SOC Managers. The performance of the security operations center team is managed by the Security Manager, who introduces hiring practices, technology development procedures, and more. The person in this position must possess a powerful combination of technical skills, incident response process ownership and managerial capabilities. 
The Security Manager in a business often communicates with security engineers to onboard new systems, processes and put in place new practices. They play the role of the direct manager to all participants of the SOC team. 
Although these are not all of the roles that you can discover in a cybersecurity team, they are fundamental positions that most security teams must have. The larger the organization, the more diverse the roles and responsibilities will be. 
Security Analyst
Also known as Incident Responders or Incident Handlers, Security Analysts are the ones to respond to and report a cyber attack or threat. They're like the soldiers fighting to protect your organization, who directly come in contact with the opponents, in this case, the hackers. Their main responsibilities include detecting, investigating, and responding to attacks or incidents. These experts often take part in the creation of preventative security measures and the brainstorming and execution of disaster recovery plans. Security analysts are also the ones who can make reliable recommendations when it comes to the adoption of advanced and innovative security technologies. Most analysts have a rank that represents their level of experience. The more experienced an analyst, the more diverse the set of responsibilities they can handle.  
Final thoughts
Creating a stable and dependable cybersecurity team is vital if you want to guarantee full data protection for your organization, your employees, your colleagues, clients, and partners. With the rise of cybercrime on a global level, it's essential to build a team that you can count on. At 3Cyber-Sec, we can help you fill in the missing pieces of your cybersecurity team and support you in the adoption of legitimate and sophisticated cybersecurity practices and new technologies. We're here to help you mitigate any cyber risks that your business may face. Get in touch with us and let's discuss how we can help.