Time flies when you are enjoying what you do. That is true for our team. Caught up building cyber security culture and solving cyber security cases, we almost had not noticed how two years had already passed. Yes, on January 3Cyber-Sec, the company (and quite an adventure) we started became a toddler. During that time, we started from scratch and built from the ground up one of the most perspective and innovative companies in cybersecurity consulting. We will do a walkthrough of that time in this article and lift the curtain on some of our plans. 
What are the main highlights of the past two years?
When we started our company, we were three experts in cybersecurity that were well known for their experience and knowledge. However, it was the first time we came behind a corporate name together. When 3Cyber-Sec was born, there was a lot of optimism and determination. There were many happy moments like: 
The time we landed our first client; 

Each time the team grew with new members; 

When we obtained each new certification as a company or personally.
Two years is not a long period. It is either a short one. We see it as the foundation that will set the course of 3Cyber-Sec for the future. For the past 24 months, we managed to: 
Acquire two certifications as a company, and five on a personal level;

Work with nine international clients, most of which leaders and innovators in their field of work; 

We created successful B2B relations with British companies; 

Our team grew in terms of numbers and expertise. 
All of this will not be possible without our trusted partners and clients. Here are some of the most interesting 
Clients we have consulted in the field of cybersecurity
Being a cybersecurity expert is like being a doctor. Each case you work on is different and unique, and you have to have a particular approach to every situation. Here are two of the most exciting projects we have worked on: 
In 2020, NRA's current cybersecurity staff had a lot on their hands. They had to ensure the cyber resilience of the agency's networks and systems to avoid and minimize any potential incidents in the future. To do this, they needed to:
Enhance the

cybersecurity awareness

of the agency's InfoSec team;

А key goal was to ensure that the InfoSec understood the different cyberattack approaches and gain that knowledge through practical experience;

A priority for the NRA was getting a clear view of potential cyberattack impacts. 
We developed a customized training environment and sessions tailored for the NRA needs for less than four weeks. They were also aligned with the specifics of the technology toolset used by the institution. 
Based on the requirements, our expert team outlined critical areas for the training and created a list of practical tasks and challenges,  NRA's InfoSec team to ethically hack the agency and thus better understand possible attack tactics. 
Once they prepared the training materials, we conducted a 5-day penetration testing course in an isolated technological environment. The training schedule included theoretical sessions with lecturers and practical workshops guided by our team.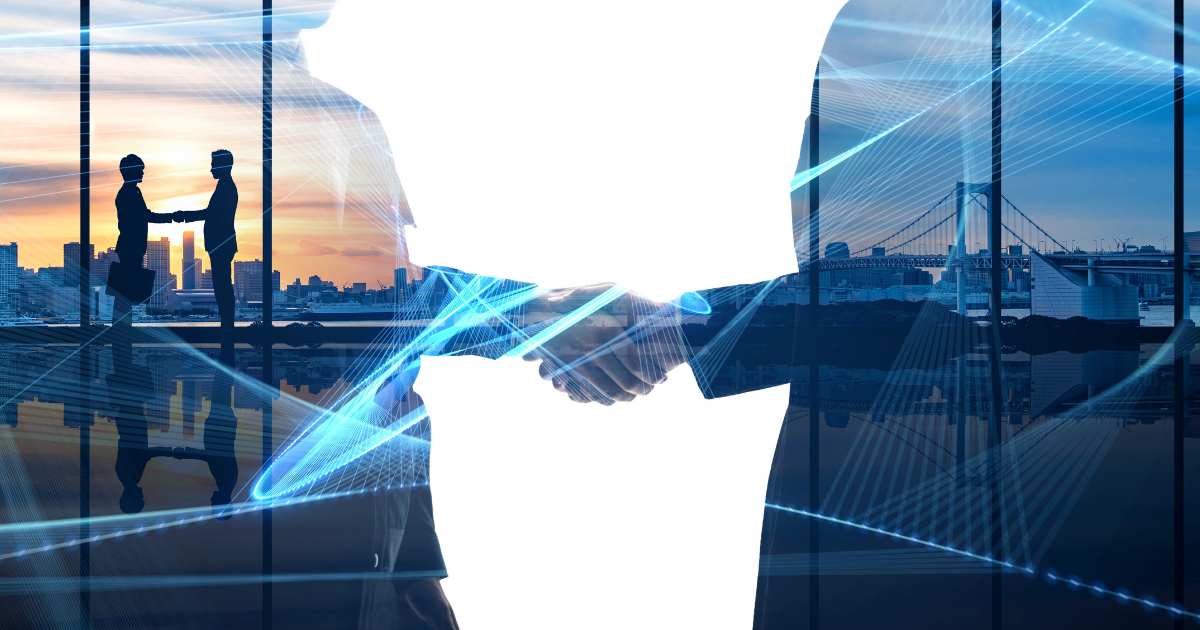 That is one of the clients we will continue working with in the future. Back when we started our partnership, "Fraport Twin Star Airport Management" AD had to review the state and current level of security of IT systems and equipment deemed highly critical for national security and the company's business. The airport operator needed experienced cybersecurity experts to execute regular advanced vulnerability scans and checks.
Our first meeting was in the middle of October 2020. The reason was the legislative and regulatory requirements Fraport had to cover by the end of the same year. They had to cover and report the national regulatory requirements for minimum requirements concerning network and information security. And this needed to be done in around eight weeks.
We provided visibility to the weak spots in cybersecurity that "Fraport Twin Star Airport Management" AD was unaware of and managed to help them cover the regulation requirements and achieve compliance. 
The story goes on
We are grateful for what we have accomplished. We want to thank our friends and family for the support and our loyal clients and partners who believed in our expert team! 
In the future, we plan to expand our range of services and create new long-lasting partnerships with companies from Europe. 
We will continue to grow, develop and reach new heights together!